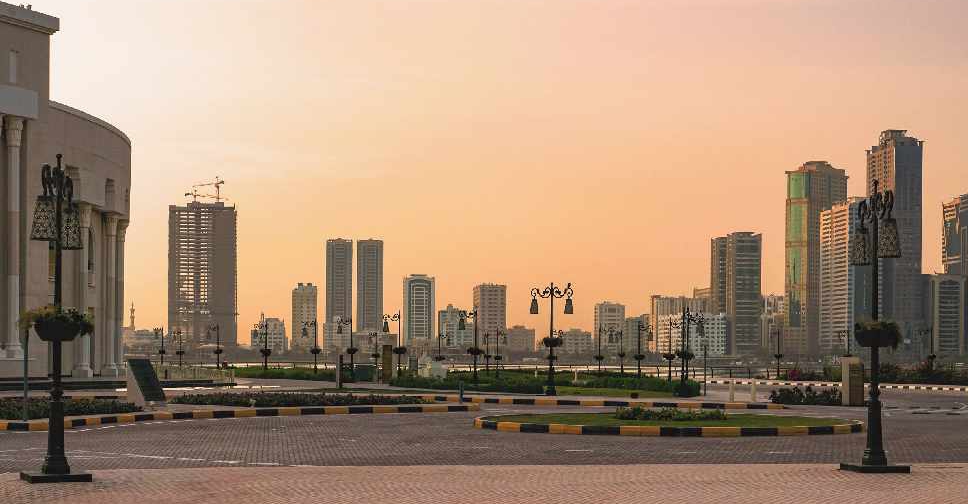 123RF
If you live in Sharjah and plan to move apartments soon, make sure you get a clearance letter from the municipality and also settle all the dues with your landlord.
The reminder comes after this tenant got caught up in a court case for not officially terminating his contract.
Ludmila Yamalova, Founder and Managing Partner of the law firm HPL Yamalova & Plewka DMCC, told ARN News about the actual procedure that tenants need to follow.
Yamalova added that failure to deregister the contract could cause legal issues and also lead to problems while moving into a new home.