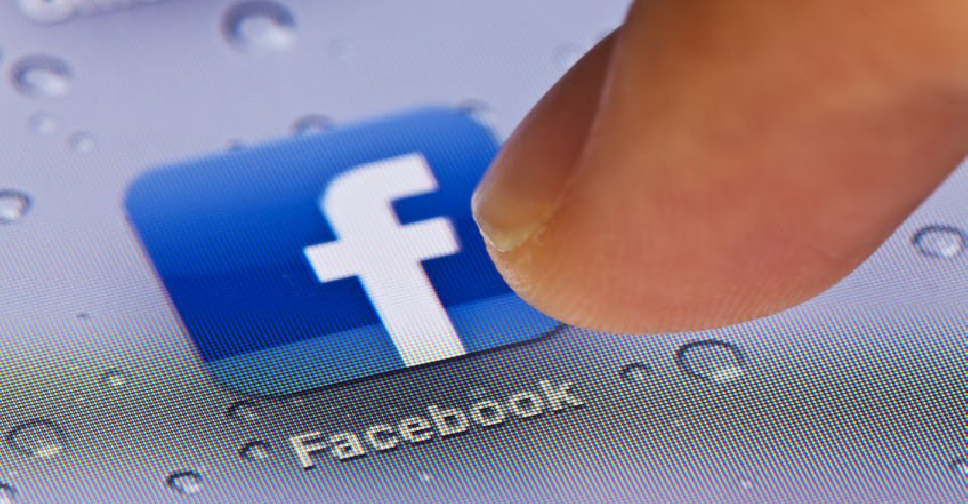 123rf
Facebook has removed more than 3 billion fake accounts from October to March, nearly double the number it took action on in the prior quarter.
That's according to its latest "enforcement report", which also showed that more than 7 million "hate speech" posts were removed, setting another record high.
The social media giant blamed it on an increase in automated attacks that create many accounts at once.
"Understanding the prevalence of harmful content will help companies and governments design better systems for dealing with it. I believe every major internet service should do this," CEO Mark Zuckerberg said on a call with reporters on Thursday.
Facebook also reported how many deleted posts were appealed, and how many were put back online after review.