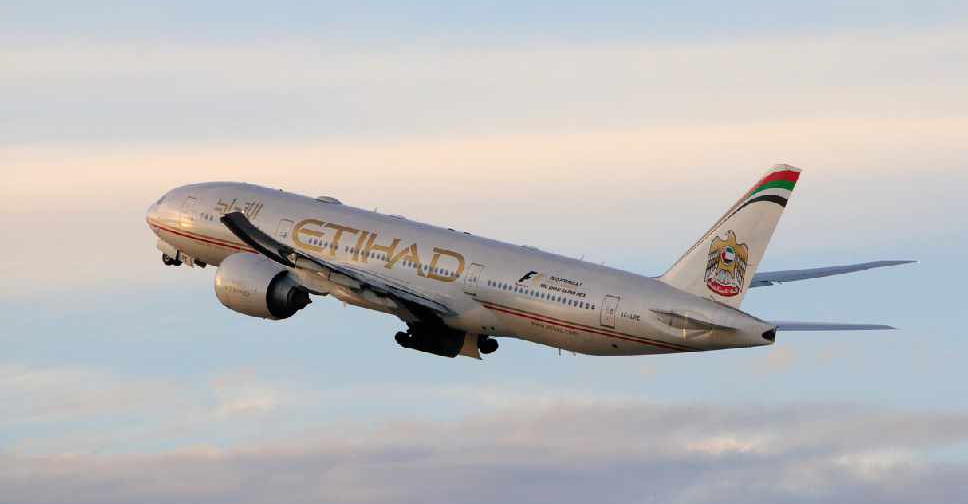 File Pic
El Al Israel Airlines and Etihad Airways have inked a new deal that will explore codesharing and frequent flyer programmes between Abu Dhabi and Tel Aviv.
The Memorandum of Understanding (MOU), signed virtually, will also cover cooperation in cargo, engineering, destination management and the optimal use of pilot and cabin crew training facilities, Etihad said in a statement.
Tony Douglas, Group Chief Executive Officer of Etihad Aviation Group, said both carriers are "examining ways in which they can work more closely together to improve business operations and enhance the experience for our guests".
The airlines' destination management teams will also chalk out plans to promote inbound tourism.
Gonen Usishkin, Chief Executive Officer of EL AL Israel Airlines, said: "This MOU is only the start and we believe that together, the two flag carriers will be able to provide our mutual customers with the best possible product and service."
It comes after Etihad Airways announced the launch of daily services between Abu Dhabi and Tel Aviv from March 28, 2021.