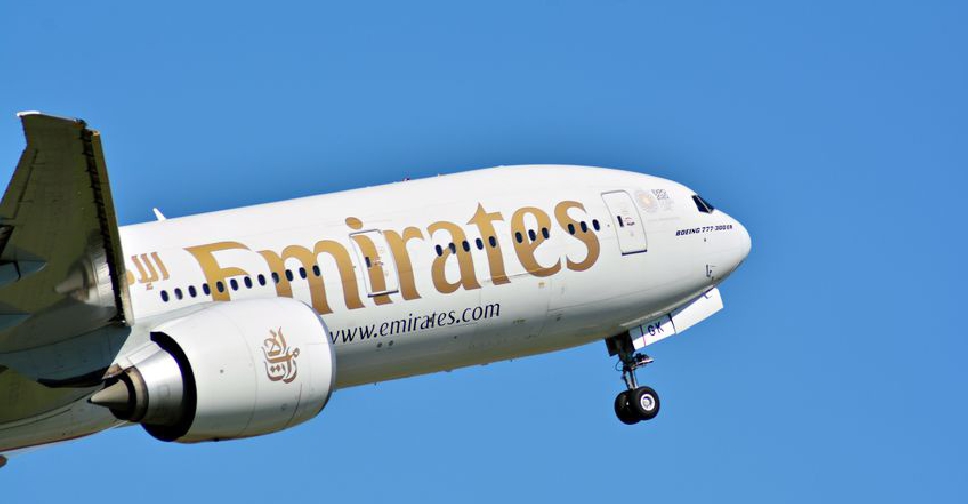 File Pic
Emirates Airline on Wednesday announced it had returned AED 6.3 billion to passengers after they were forced to cancel travel plans due to the pandemic. 
Since April, the carrier said it had received, validated and processed nearly 1.7 million refund requests.
Of these, AED 4.7 billion was refunded to customers who had booked directly with the airline, and the remainder was returned via travel agencies.
Sir Tim Clark, President Emirates Airline said: "Through those difficult months, as we dealt with the impact of the pandemic on our business, we've never lost sight of our commitment to our customers,"
He added that they have "cleared backlog of refunds" due to the "efforts of our refunds and customer service teams, the support and co-operation of our partners, and the understanding of our customers".
He added that the carrier is still faced with "higher volumes of refunds and flight coupon change requests compared to pre-pandemic times, but we now have the capability to manage these within a 7-day turnaround".
In addition, Emirates managed over 130,000 refunds-related queries from customers and travel agency partners and made status changes to nearly 4 million flight coupons.
The Airline said they also increased manpower, dedicating 110 personnel to validate and process refunds.
"In addition to honouring refunds, Emirates offered our customers flexibility to travel at a later date, and we also helped our frequent flyers to retain their tier status and introduced other ways for them to earn and burn their Miles," Sir Tim added.
"For those of our customers who continued to fly, Emirates offered the industry's first free global COVID-19 cover for their added peace of mind, we put in place rigorous bio-safety measures on the ground and in the air, and we ensured that information on the latest travel requirements was easily available on our website."
Early this week, the airline announced it will offer customers a multi-risk travel insurance and COVID-19 cover, at no charge, on all tickets purchased on or from December 1.