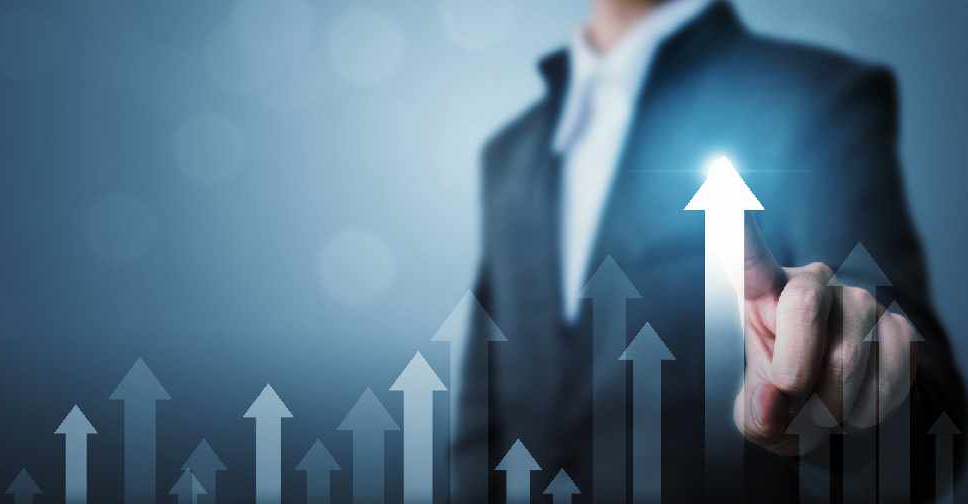 iStock/marchmeena29
Dubai's non-oil foreign trade has achieved strong growth of 6 per cent in the first nine months of 2019, touching AED 1.02 trillion.
His Highness Sheikh Hamdan bin Mohammed bin Rashid Al Maktoum, Crown Prince of Dubai and Chairman of the Executive Board, highlighted how it was capable of further boosting the national economy.
"We have great confidence in the ability of the foreign trade sector to continue to grow in the coming periods, as government teams continue to develop new projects and initiatives to make a quantum leap in foreign trade, notably the Dubai Silk Line, which culminates in Dubai's role as a regional hub and hub," he said.
Dubai's foreign trade increased by AED 966 billion, with exports growing by 23 per cent to AED 118 billion, re-exports up 4 per cent to AED 312 billion and imports by 3 per cent to AED 589 billion.
China was the top trading partner with AED 109 billion, while India came in second with AED 100 billion. The US was at third with AED 57 billion.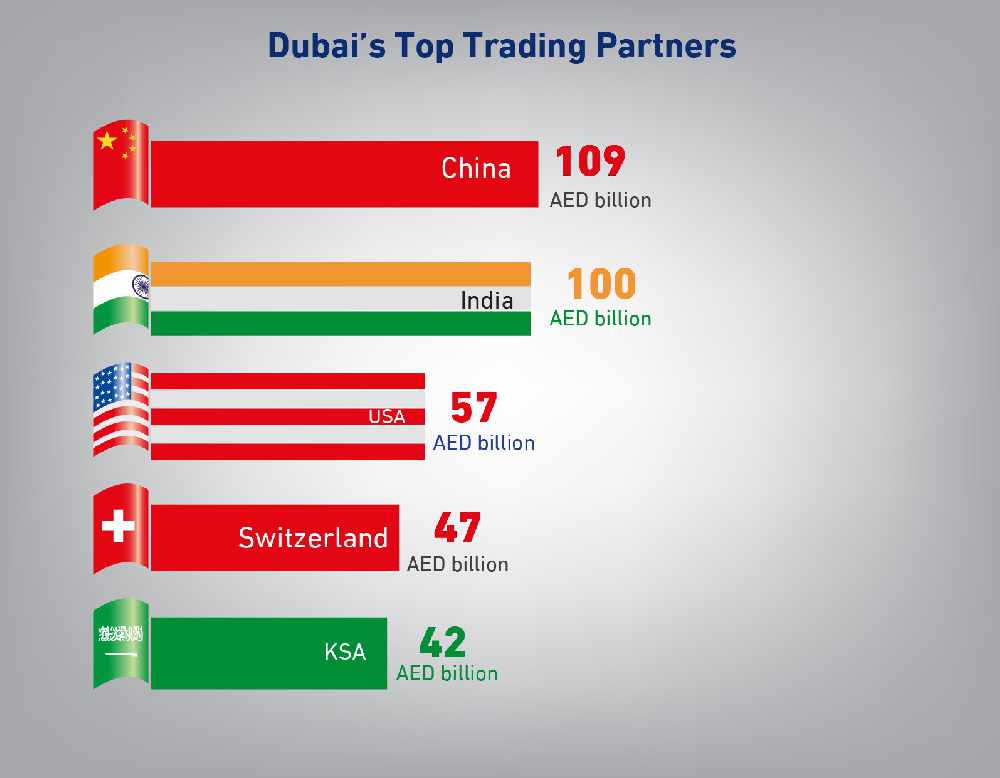 Gold topped the market with Dubai's gold trade reaching AED 129 billion with a growth of 17 per cent, followed by the emirate's mobile trade reaching AED 119 billion with a growth of 7 per cent.
The value of diamond trade touched AED 63 billion, while the total value of gold, jewellery and diamonds trade reaching about AED 276 billion.