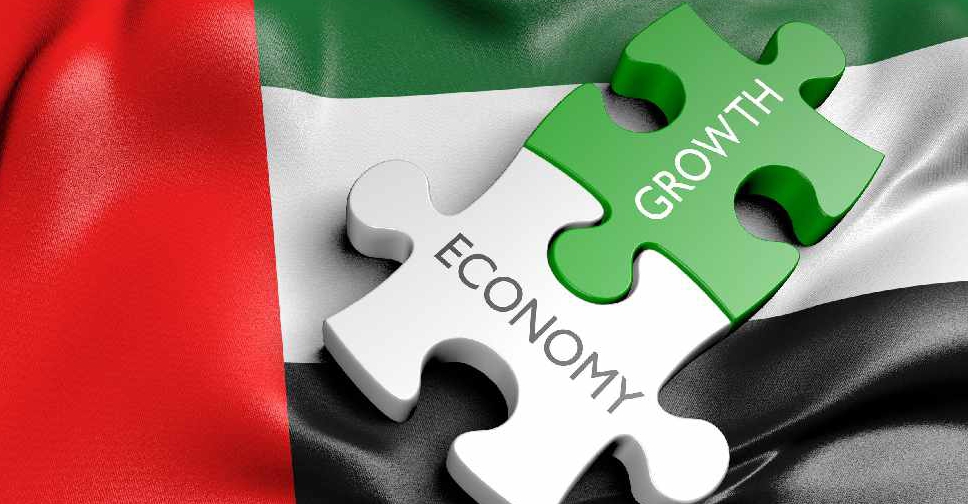 123RF
Overall business activity in Dubai's non-oil private sector economy has risen by the fastest rate in nine months.
That's according to Emirates NBD's latest Economy Tracker Index which found that companies in the wholesale and retail sector saw the biggest growth in volumes in February.
However, this has not translated into more jobs or profits.
Khatija Haque, Head of MENA Research at Emirates NBD, explains.
The seasonally-adjusted Economy Tracker Index is designed to give an overview of operating conditions in Dubai's non-oil private sector economy.
In February, it remained unchanged from January's seven-month high of 55.8.
A reading below 50 indicates the non-oil private sector economy is generally declining and above 50 means it is expanding. A reading of 50 signals no change.