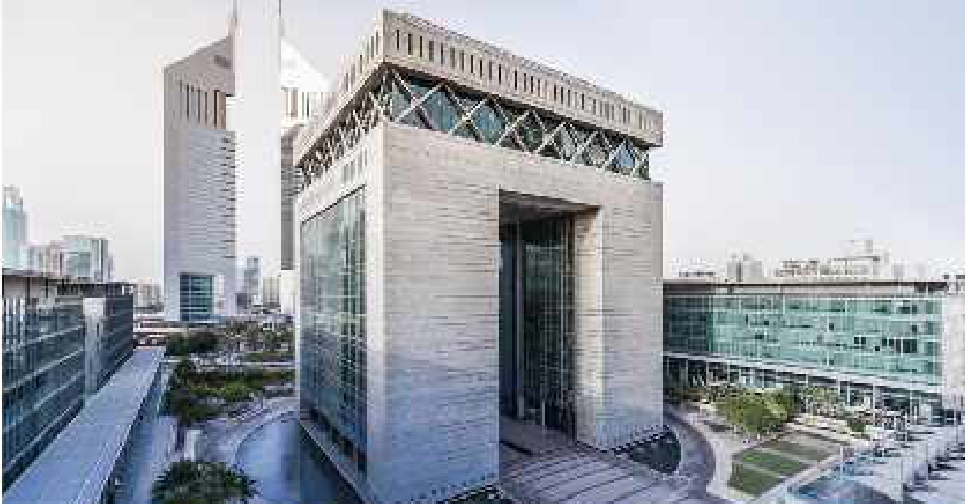 File
Dubai was ranked first in the Middle East and Africa in the latest edition of the Global Financial Centres Index compiled from the London-based consultancy Z/Yen and the China Development Institute.
The 28th edition of the index, which was released on Friday, measures the competitiveness of 111 major financial centres around the world.
Dubai was the only city in the region to reach the top twenty. Abu Dhabi was the next most competitive centre in the region at 33rd place, followed by Tel Aviv and Casablanca ranked 45th and 46th, respectively.
New York, London and Shanghai took the top three spots globally.
In other findings, Dubai was listed amongst the fifteen cities 'likely to become more significant' and its most competitive area was judged to be 'human capital'.
Researchers placed Dubai in the category of "global leaders", which included 11 centres, which are classified as "major and well-established" centres.
In looking at separate industry sectors, Dubai notably ranked 11th in investment management, 15th in trading and 28th in financial technology.