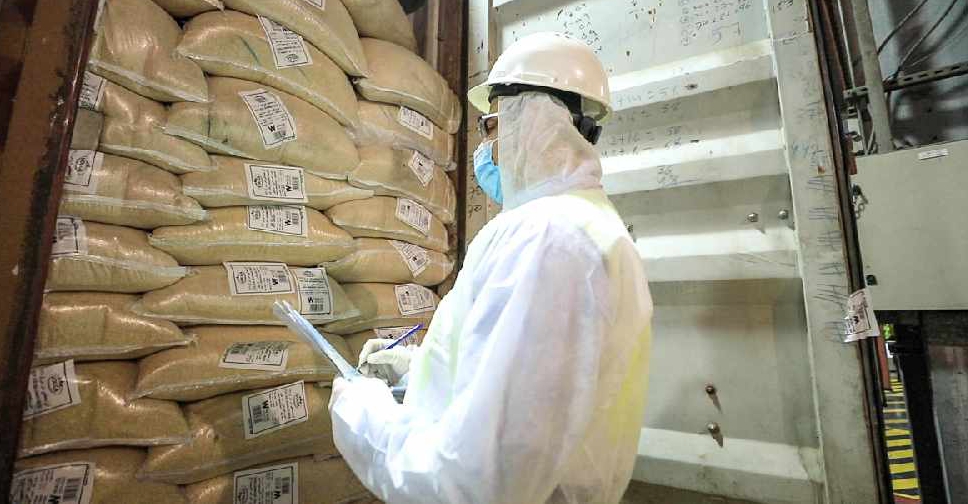 Supplied
Authorities in Dubai inspected more than 2.6 million tonnes of imported food during the first quarter of 2020.
The inspections that were conducted from January to April this year, covered as many 99,590 food shipments and 589,570 products.
Staff at Dubai Municipality have been working around the clock at all entry points of the emirate to monitor the items.
They have been using smart systems such as Foodwatch to check the ingredients and nutritional information of each product.
The platform also helps in exchanging information between regulatory agencies, food establishments, service providers and consumers.
"We also ensure the diversity of foodstuffs imported to the local market, with the aim of enabling consumers to obtain their needs and to facilitate the movement of food trade during the current period," said Iman Al Bastaki, Director of Food Safety Department at Dubai Municipality.