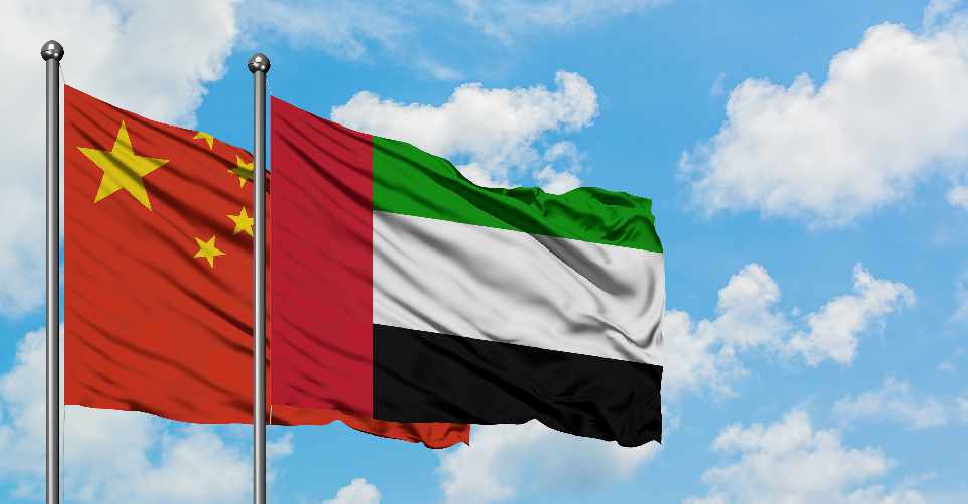 123RF
Bilateral trade between Dubai and China touched AED 36 billion in the first quarter of this year, after reaching AED 139 billion in 2018.
That's according to a statement released by Dubai Customs in conjunction with the visit of His Highness Sheikh Mohamed bin Zayed Al Nahyan, Crown Prince of Abu Dhabi and Deputy Supreme Commander of the UAE Armed Forces, to China.
China has been the emirate's top trading partner since 2014, with telecoms, phones, personal computers, aluminium, gold and automobiles topping the list of the most traded commodities between the two sides.
As many as 876 active Chinese businesses are currently registered with Dubai Customs, including 623 firms holding trade licences, 244 licenced free-zone establishments, and nine companies with professional licences.
Dubai Customs is already utilising some of China's most advanced, state-of-the-art screening and inspection technology to scan containers, goods, vehicles and passengers across its various centres, including in the flagship Port of Jebel Ali and at the Dubai International Airport.