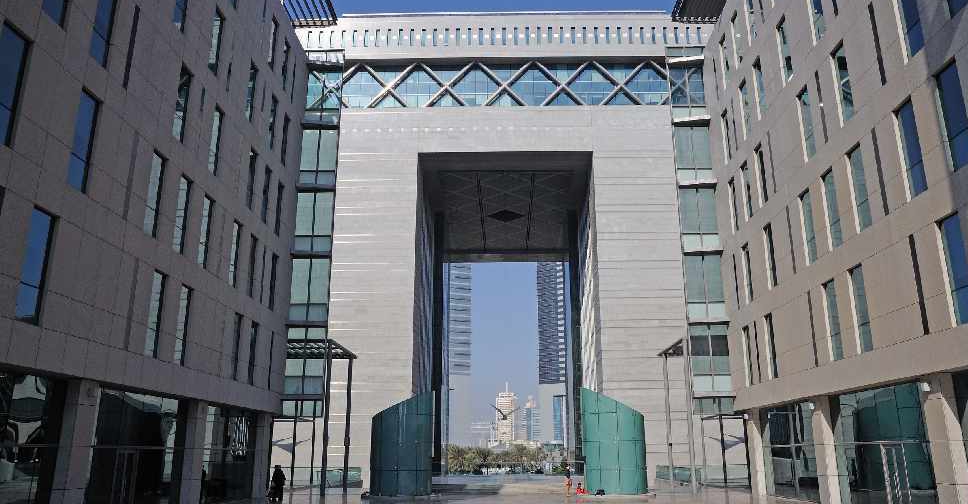 123RF
It will soon be a lot easier to do business in Dubai International Financial Centre (DIFC).
Four new licencing categories have been launched in the free zone, offering reduced fees and flexible terms.
The new permits will allow retail businesses and non-financial entities to operate over shorter periods.
They will also help firms looking to test new products and services in the DIFC.
Here's the complete break-up:
The Short-term licencing category allows retail businesses and other non-financials to operate their businesses from DIFC with flexible rates over shorter timeframes.
This includes a competitively priced registration fee of US$100 and licence fee ranging from US$300 to US$5,100 depending on the duration.
Restricted licences have been introduced for firms interested in developing or testing new or innovative products and services in the DIFC.
They will benefit from a reduced registration fee of US$100, and with annual licence fees ranging from US$1,000 to US$4,000, allowing more flexibility for innovation, testing and access to the DIFC ecosystem, which includes incubator and accelerator programmes.
The commercial permissions category will allow both DIFC and non-DIFC entities such as event companies, retail outlets, training providers or educational services to conduct their main business activities within the DIFC at competitive rates.
Fees range from US$100 to US$2,000, depending on the nature of activity and duration.
Dual licencing enables DED licenced non-financial and non-retail firms with an affiliate in the DIFC to operate from the centre.
This includes law firms, audit firms, consultancy firms, family businesses, holding companies and corporate service providers, who will benefit from an annual fee of US$1,000.