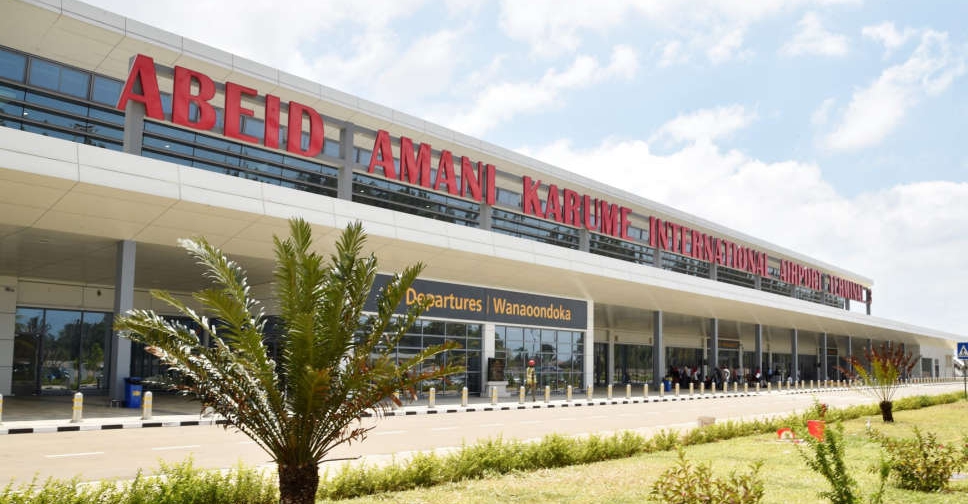 Dubai Media Office
The Dubai National Air Travel Agency (DNATA) will oversee the operations of Zanzibar International Airport's newly-built terminal (T3).
The management role was awarded after DNATA signed a concession agreement with the Government of Zanzibar, Emirates Leisure Retail and SEGAP, operations specialists Egis and private equity fund manager AIIM.
DNATA will also invest in a cargo centre to support local trade and businesses as part of the agreement.
The investment value is reported at around AED 25 million and will create up to 400 local jobs.
In a report, DNATA said they expect to handle over 4,000 flights annually at the airport.
Dr Hussein Ali Mwinyi, President of Zanzibar and Chairman of the Revolutionary Council, said they "look forward to expanding our global footprint in facilitating trade and investment via our increased handling capacity for both passenger and air cargo operations".
Emirates Leisure Retail, meanwhile, will partner with MMI as master concessionaire for all food and beverage, duty-free and commercial outlets at T3.
This latest addition joins DNATA's existing portfolio of handling airport services in over 35 countries.