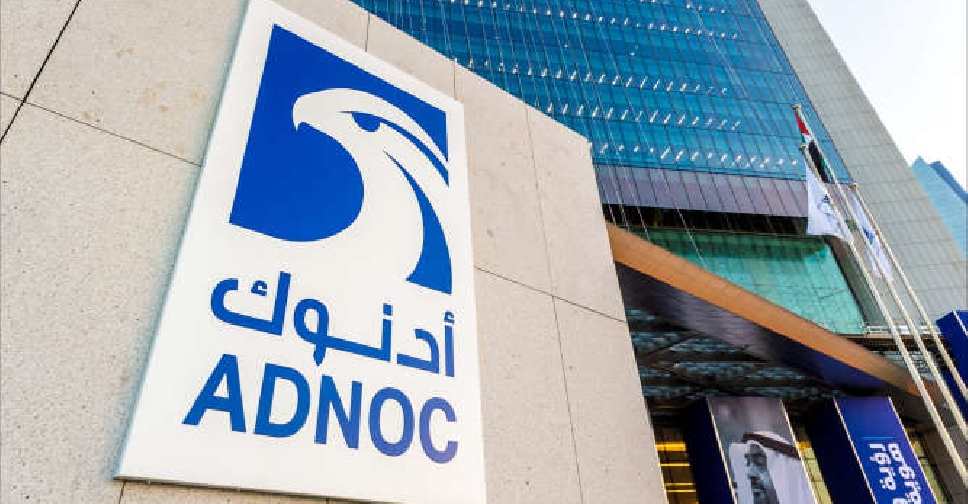 ADNOC Gas debuted trading of its shares on the Abu Dhabi Securities Exchange (ADX) on Monday.
It commanded the strongest-ever demand for an IPO in the UAE, with total gross demand across amounting to over $124 billion (equivalent to over AED450 billion), implying an oversubscription level in excess of 50 times in aggregate.
The shares were listed under the symbol "ADNOCGAS" and ISIN "AEE01195A234".
The Offering also attracted unprecedented demand from international institutional investors, who generated approximately $25 billion (equivalent to approximately AED92 billion).
Speaking at the opening bell-ringing ceremony, Fatema Al Nuaimi, ADNOC Gas Board Director and EVP Downstream Business Management at ADNOC, said, "Today is a truly proud and exciting milestone for everyone at ADNOC, and a historic occasion for ADNOC Gas and the nation. Demand for the ADNOC Gas IPO – the largest IPO globally to date this year – has been unprecedented, drawing record demand from retail investors as well as local and global institutional investors.
The IPO, which raised gross proceeds of approximately $2.5 billion (equivalent to approximately AED9.1 billion) through the offering by Abu Dhabi National Oil Company (ADNOC) of approximately 5% of the Company's total issued share capital (Offering),
ADNOC Gas is the fifth company that ADNOC has successfully brought to market.