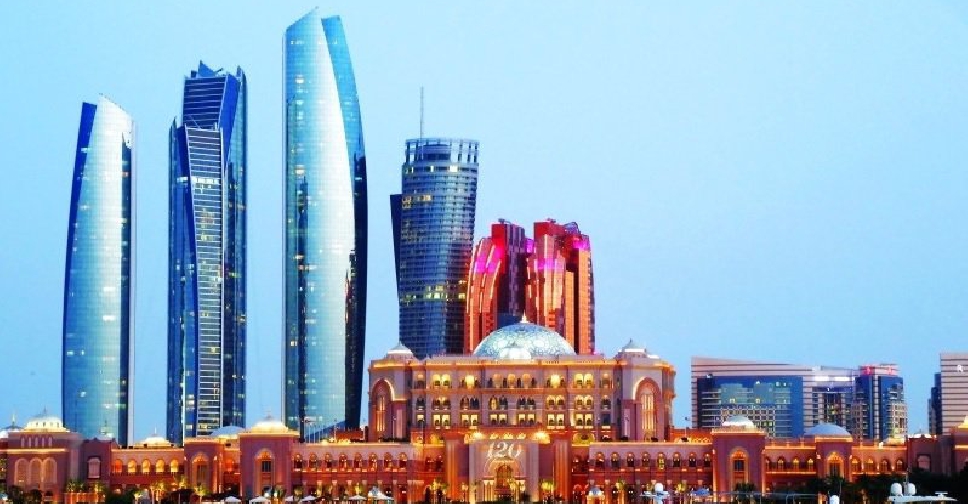 WAM
The number of hotel guests staying in Abu Dhabi during the third quarter of 2019 exceeded 1.3 million. 
That's according to the figures released by the Department of Culture and Tourism – Abu Dhabi, which pointed out that it marked a 1.7 per cent increase compared to the same period last year.
The report also showed that total hotel revenues for the third quarter were up to AED1.1 billion, a rise of 1.7 per cent from 2018.
Meanwhile, hotel occupancy was up 4 per cent to 69 per cent; while Average Length of Stay (ALOS) was up 5.6 per cent to 2.5 nights.
In the year-to-date in 2019, there have been almost 3.8 million hotel guests, a 2.9 per cent increase on 2018.
These figures were spearheaded by impressive visitor number statistics from key markets, with hotel guests from India, the UK, Oman and Saudi Arabia all showing solid increases for the July-September period.