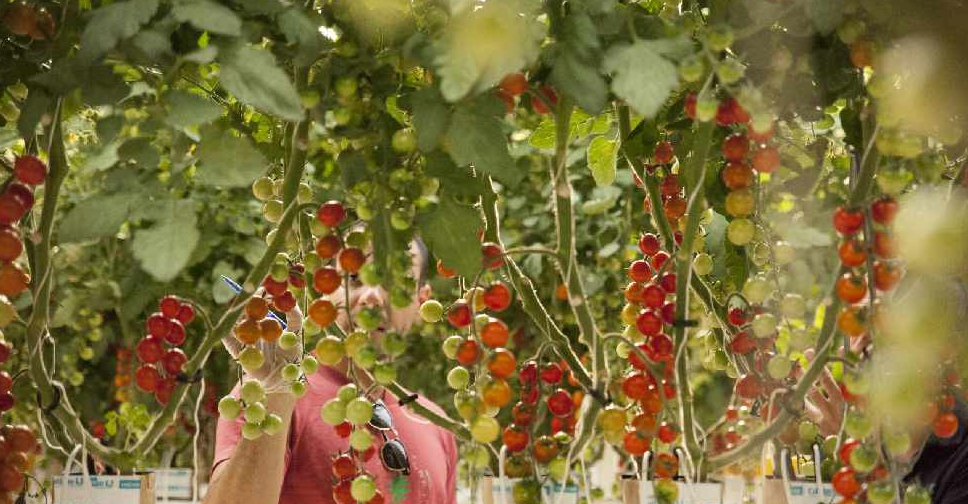 WAM
The Abu Dhabi Investment Office (ADIO) has announced individual partnerships with Pure Harvest, FreshToHome and Nanoracks worth AED 152 million.
Research and technologies developed by these companies will expand the emirate's AgTech ecosystem and promote innovation to address global food security challenges.
The new partnerships are a continuation of ADIO's efforts to accelerate growth through the AgTech Incentive Programme, which was established under Abu Dhabi's Ghadan 21 programme.
Both local and international companies can apply to join the scheme.
The latest collaborations follow ADIO's AED 367 million investment earlier this year to bring four AgTech pioneers, AeroFarms, Madar Farms, RNZ and Responsive Drip Irrigation, to the emirate to develop next-generation solutions in arid and desert climates.
Pure Harvest is a home-grown, tech-enabled farming venture that uses the latest systems to grow fresh fruits and vegetables in a climate-controlled environment, enabling year-round production.
Speaking on Dubai Eye 103.8 Business Breakfast show, the company's Co-founder and CEO Sky Kurtz, said the funding is a huge show of support for innovation.
He also outlined how some of the ADIO funds are reaping rewards. These include the development of a commercial-scale algae bioreactor production facility to grow higher quality, healthier Omega-3 fatty acids as well as local job creation.
His Excellency Dr Tariq Bin Hendi, Director General of ADIO, expanded on this theme and told the programme that the sector is opening up the job market, and will have an immense impact on other industries.
He went on to say that the projects' contribution to food security could ultimately lead to the UAE's reliance on food imports being reduced from 90 to 60 per cent.