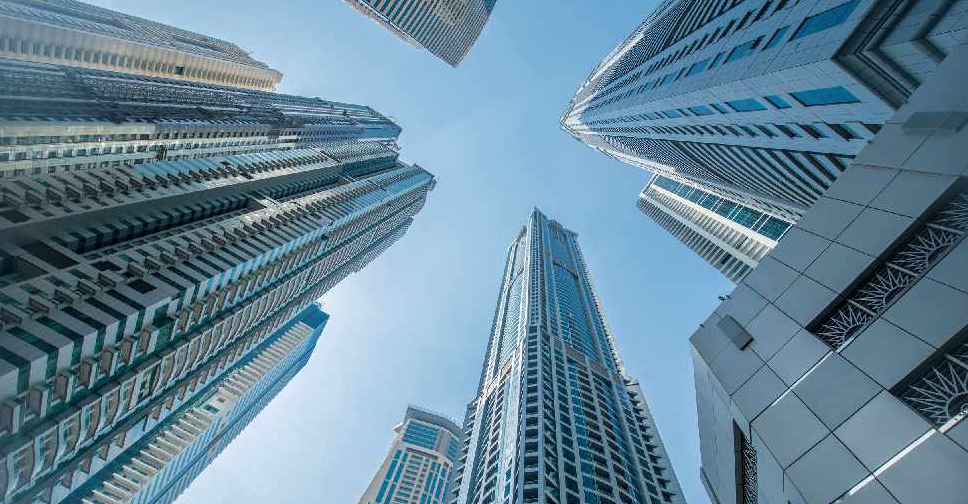 Only eight per cent of companies are looking at adjusting housing allowance for current staff to help offset rising costs in Dubai, according to a recent survey by AON.
The results follow on from a study by Frank Knight which showed that over the last year apartment rents have increased by 12 per cent, villa rents are up 22.5 per cent, while top-end villa rents have increased by a staggering 44 per cent.
Up to 70 per cent of companies surveyed did say they would consider bringing new hires in on a higher housing allowance.
One of the reasons cited for that apparent disparity is current employees may be sheltered from rapidly increasing costs by living in RERA (Real Estate Regulatory Agency)-controlled accommodation.
Senior Partner of Human Capital Solutions at AON, Ray Everett, told the Business Breakfast Show on Dubai Eye 103.8, that it could lead to a situation where three people doing the same job might be paying vastly different costs for similar housing, based on longevity of tenancy, being a new arrival or facing increased mortgage costs with the recent interest rate hike.
He said if increased housing allowances are offered to new hires, this could cause resentment in the workplace
Everett added that the model of many firms, providing a "total salary", which is split 60 per cent in basic (reducing End of Service Gratuity and Insurance obligations) and 40 per cent in allowances, works when housing and other costs are rising at a normal rate of inflation.
With housing costs proving to be powering ahead again in Dubai, he said, firms must rethink how they approach this expense.