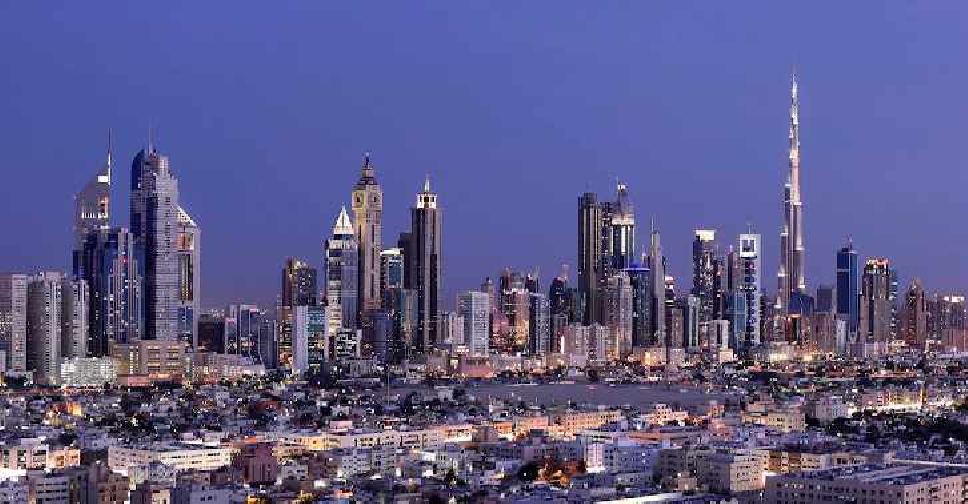 Supplied
Dubai has welcomed 8.36 million visitors in the first six months of 2019, posting a three per cent growth in tourism volume since last year.
"Tourism is one of the cornerstones of Dubai's diversified economic growth, and we measure success based on our ability to aggressively advance towards our goal to be the number one most visited,' said Helal Saeed Almarri, Director General, Dubai Tourism.
India once again led the pack, drawing the highest half-year volumes with 997,000 visitors, while the Kingdom of Saudi Arabia (KSA) came in second with 755,000 visitors.
The UK came in a strong third with 586,000 travellers, despite growing political and economic turbulences surrounding Brexit, and Chinese at fourth with 501,000 visitors. Russia stepped in sixth with 375,000 visitors, while the US followed with 329,000 visitors.
Stats from Dubai's Department of Tourism and Commerce Marketing (Dubai Tourism) also highlighted that couples constituted 56 per cent of the share, and families 20 per cent – collectively up three percentage points from H1 2018.