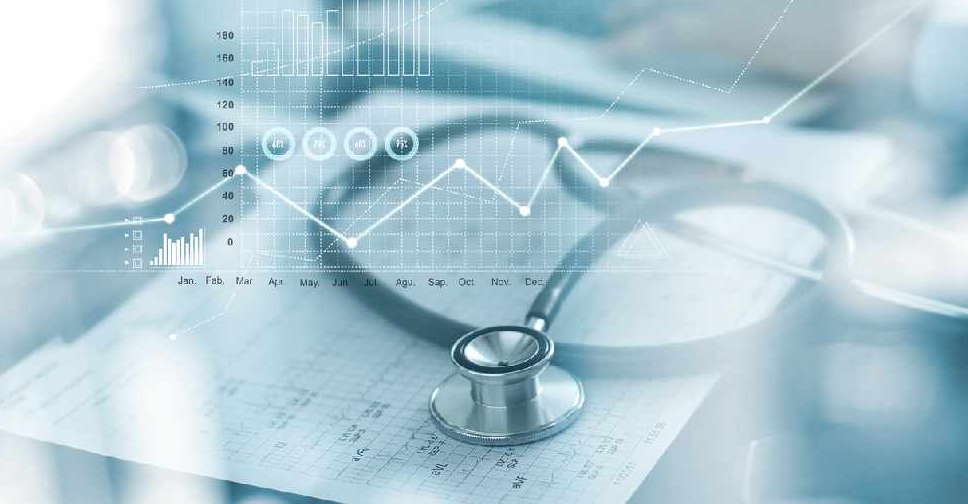 The UAE has ranked first amongst the Gulf, Arab and Eastern Mediterranean countries in terms of Current Health Expenditure per Capita, according to the first National Health Account (NHA) report of 2017.
The country has reported 26 per cent increase in the health expenditure, raising it from AED 45 billion in 2016 to AED 57.02 billion in 2017.
The report, released by the Ministry of Health, provides a view of the UAE's road map for the health expenditure.
It is created as per the global Statement of Health Account (SHA) standards and is recognised by the World Health Organisation (WHO).
According to the NHA report, the country's health financing system is sustainable, with the mandatory spending reaching 83 per cent of the total spending on healthcare.
Dr. Mohammad Salim Al Olama, Under-Secretary of the Ministry of Health, said that NHA has become a strategic priority in the UAE, supporting the sustainability, competitiveness and governance of the country's health sector.
"The NHA aims to set up an integrated national platform with a sustainable vision to gather health spending data, improve planning and allocate resources. The platform will give a special focus to the distribution of expenditures according to diseases and linking expenditures to budgets and health outcomes to offer national health strategic plan makers greater and more flexible options," Al Olama said.