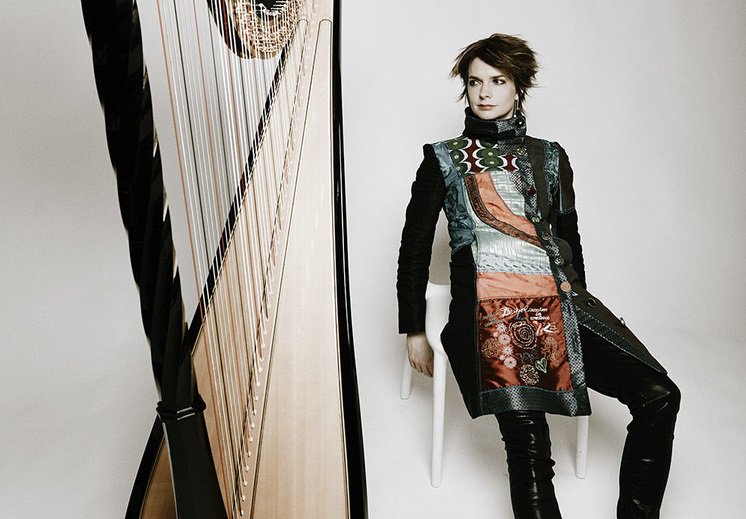 The latest edition of Dubai Opera's "Music in the Studio" series is drawing to a close. Curated by pianist Amira Fouad, the sessions showcase a diverse variety of international artists and multi-instrumentalists.
This season ends with a concert by renowned harpist Catrin Finch, who's been performing around the world since the age of 5. She also served as the Royal Harpist to the Prince of Wales from 2000 to 2004.
You can catch her play some all-time classics and traditional Welsh folk music on June 12th at Dubai Opera.