The BBC Proms is a much-loved British tradition that aims to bring the best classical music to as wide an audience as possible, in an informal atmosphere at affordable rates.
It's coming to Dubai Opera once again after its successful debut in 2017.
Five incredible performances will be staged over four days, where you can look forward to traditional classical repertoire, British music as well as new commissions.
It all starts off on Tuesday, March 19, with the world premiere of a new work by British-Lebanese composer Bushra El-Turk.
The fast-rising British conductor Ben Gernon is then joined by violinist Karen Gomyo in Tchaikovsky's lush, romantic violin concerto.
The second half of this opening concert features music from one of the 20th century's greatest and best-loved ballets, Romeo and Juliet by Sergei Prokofiev.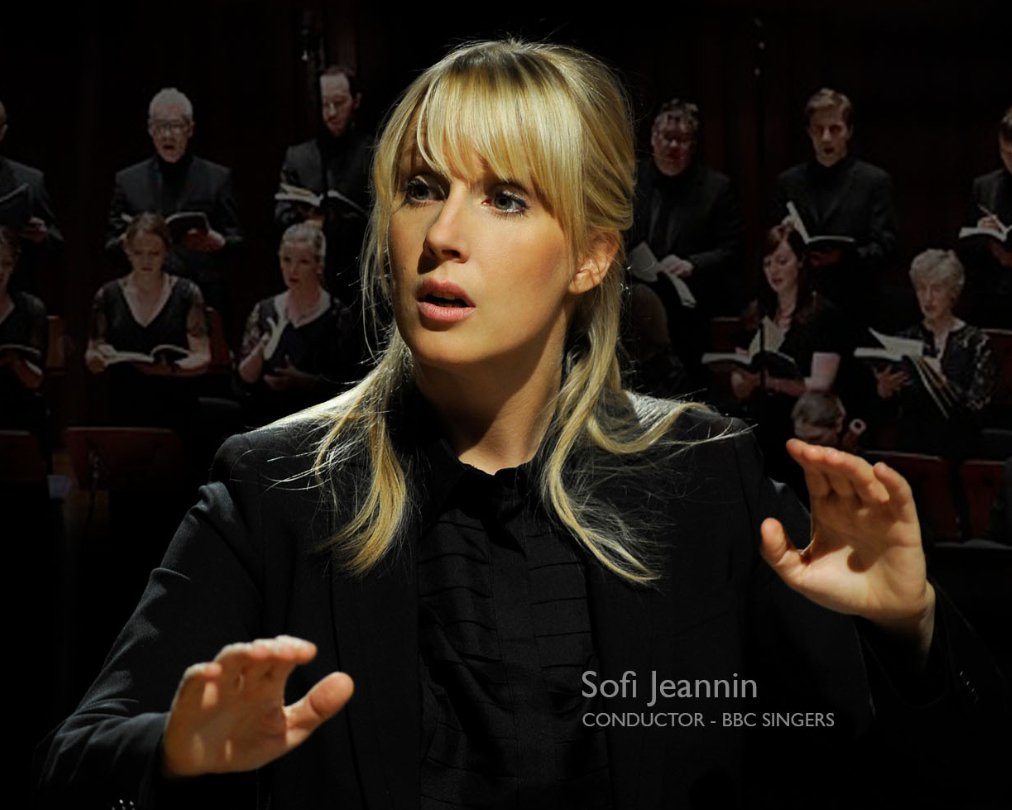 On Wednesday, March 20, the BBC Singers will be showcasing some of the most exciting choral music of the last century.
The programme ranges from Gershwin to Abba, with the centrepiece being Poulenc's Figure humaine- a truly magnificent choral masterpiece written at the height of the Second World War and premiered by the BBC Singers.
It sits alongside works by fellow French composer Maurice Duruflé, and the Choral Dances from Benjamin Britten's opera Gloriana.
The second half of their programme is dedicated to the lighter side of their repertoire and includes Sing to the Moon by the renowned singer and composer Laura Mvula.
The BBC Singers end their programme with choral arrangements of ABBA and the iconic satirical writing of Michael Flanders and Donald Swann.
On Thursday, March 21, the third night of the Proms, William Walton's ravishingly beautiful Cello Concerto precedes what will surely be one of the highlights of the series– the premiere in Dubai of Beethoven's great 'Choral' Symphony (No. 9).
Also on March 21, the Late-Night Prom will be headlined by accordionist Zivorad Nikolic, violinist Anastasios Mavroudis, pianist Anahit Chaushyan, and Enrique Galassi on the double bass.
The quartet introduces audiences to the diversity of tango music in Latin America.
Friday, March 22, the Last Night of the BBC Proms Dubai brings everyone together for the kind of musical party every great festival should have.
The BBC Symphony Orchestra, BBC Singers, baritone Roderick Williams, Zivorad Nikolic and the Dubai Opera Festival Chorus are all presided over by conductor Richard Farnes.
Alongside the traditional musical elements of the Last Night – Elgar's Pomp and Circumstance March No. 1 and Rule, Britannia! – the programme includes Stanford's Songs of the Sea, the fiery passion of tango and of Carmen, an exquisite Shakespeare setting for 16 soloists and orchestra by Vaughan Williams, and much more.
Running from March 19-22, this is one great music festival you won't want to miss.