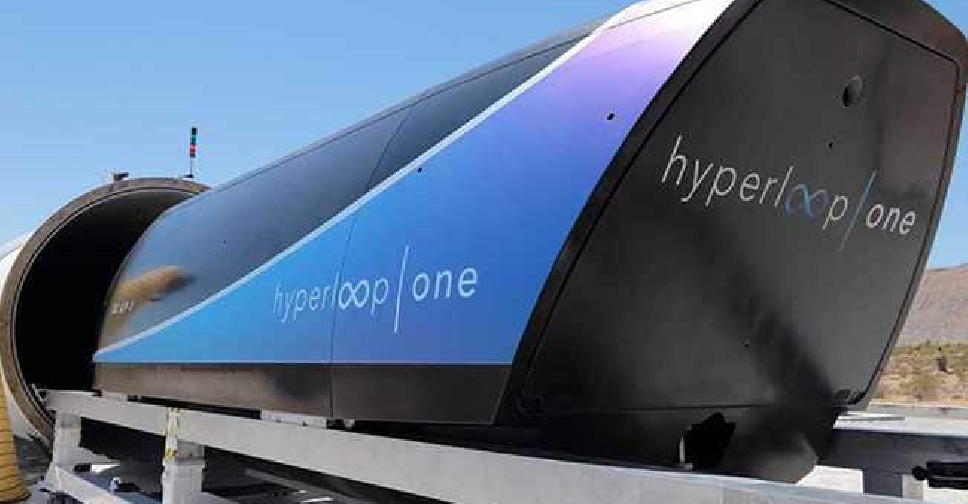 Twitter
Plans by Dubai's DP World to build the first-ever hyperloop are inching closer to becoming a reality.
The Government of Maharashtra in India has deemed the ultra-fast transportation system a 'public infrastructure project.'
The hyperloop will link central Pune to Mumbai in just under 35 minutes, as opposed to the three and a half hours it currently takes by road.
The venture is also expected to general hundreds of thousands of new high tech jobs and create over USD$ 36 billion in economic benefits.