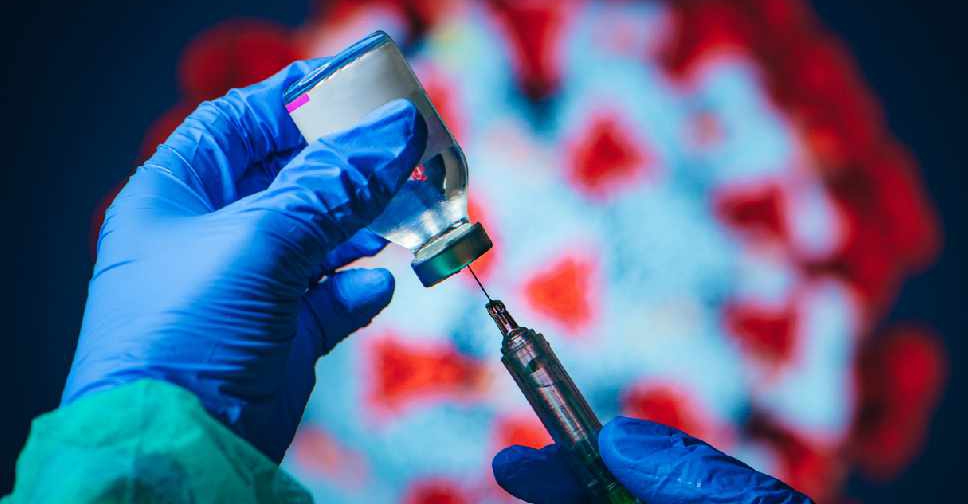 iStock (illustration)
Abu Dhabi health officials are reminding vaccinated members of the community to be extra cautious as they can still be carriers of the COVID-19 virus and pass it on to vulnerable groups.
The Abu Dhabi Health Services Company (SEHA) has emphasised that adherence to precautionary measures remains crucial, even for people who have received the COVID-19 vaccine.
Dr. Anwar Sallam, Group Chief Medical Officer, SEHA said, "Following precautionary measures such as, wearing a protective face mask, regularly sanitizing hands, practicing physical distancing is as important today as it was at the very start of this pandemic."
He adds that "there's still a risk that vaccinated members of the community contract the virus without presenting symptoms and pass it on to vulnerable groups such as the elderly, pregnant women and those with chronic illnesses, within their circle of family or friends".
According to the World Health Organisation (WHO) Situation Report on COVID-19, the UAE's mortality rate from the virus is 0.3 per cent, significantly lower than the global average of 3 per cent.
Over 29 million tests have been performed in the UAE. These accomplishments are testament to how successful the UAE's response to the pandemic has been and the role of the community in uniting against the spread of the virus.
"Without the community's role in all our efforts, we could not have achieved these remarkable results. To continue progressing, we call on the community to follow all precautionary measures, so we do not delay our ultimate goal – defeating the pandemic," Dr Sallam stressed.