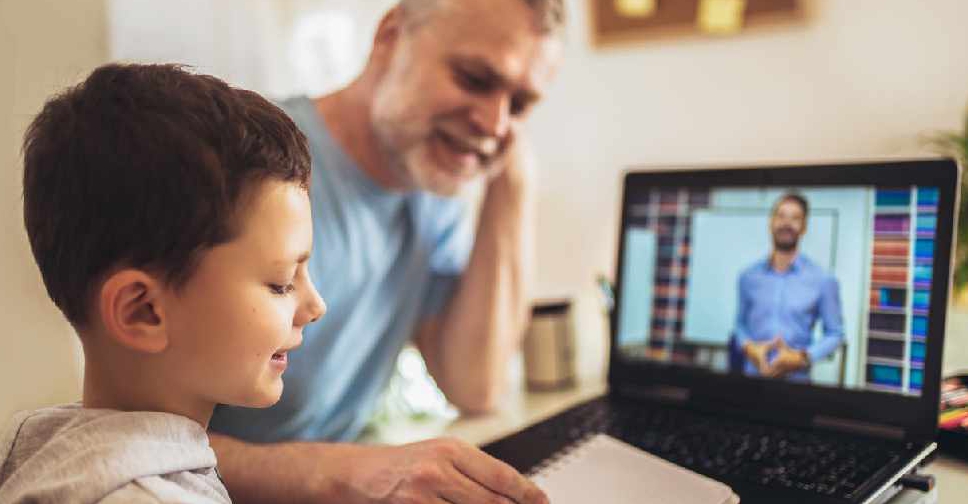 iStock [illustration]
It's been a school year like no other! And, to mark the end of the final term, sports stars from across the world have paid a special tribute to Dubai's teaching community and students.
In a video, powered by Knowledge and Human Development Authority (KHDA) and Emirates Airline, footballers and cricketers are seen applauding the efforts of the teachers, children and parents alike for sticking together and adapting to the "new normal" efficiently.
"These are the kind of stuff that champions are made of," stressed English cricketer Eoin Morgan.
Watch this: footballers from around the world have a message for students, teachers & parents in Dubai at the end of this academic year - you've scored a goal! Huge thanks to @Emirates. #NewDaysNewWays pic.twitter.com/waThIDT44h

— KHDA (@KHDA) June 30, 2020