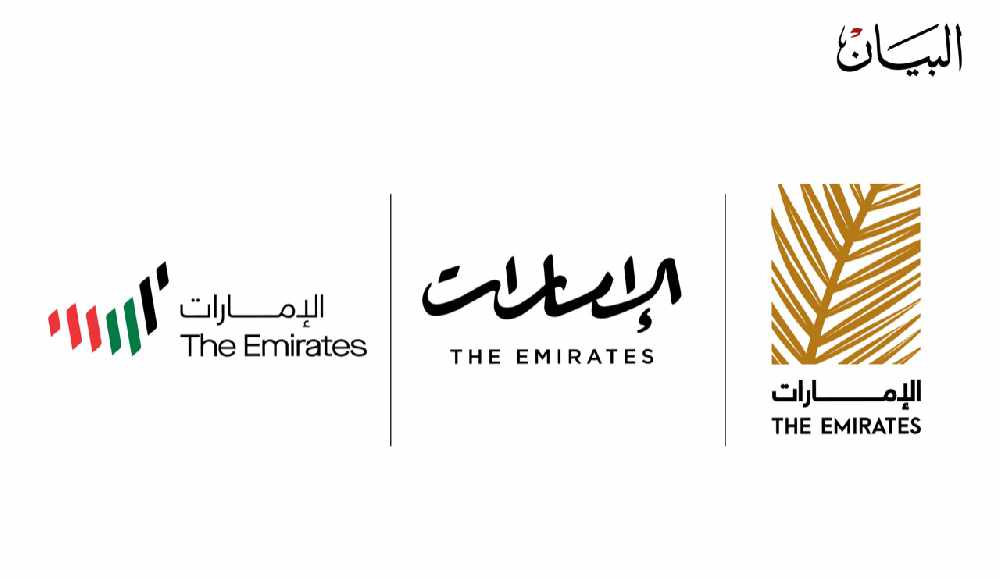 Supplied
Online voting is still open to choose a logo which will represent the UAE for the next 50 years.
Launched less than two weeks ago, the campaign to find the logo of the country is running until December 31.

So far an impressive 7.2 million votes have already been cast and the initiative has garnered 370 million views on social media.
The public have been casting their votes to choose one of three logos displayed on the website to reflect the UAE's distinctive identity and lead the country's new journey.
His Highness Sheikh Mohammed bin Rashid Al Maktoum, Vice President, Prime Minister and Ruler of Dubai, and His Highness Sheikh Mohamed bin Zayed Al Nahyan, Crown Prince of Abu Dhabi and Deputy Supreme Commander of the UAE Armed Forces, invited people across the globe to take part in voting.
The unique call to global audiences reinforces the humanitarian and global aspect that distinguishes the UAE and reflect its deeply-rooted values of openness, coexistence and tolerance.
The highest number of votes has so far come from the UAE, India, US, Egypt, Saudi Arabia, Australia, Morocco, Canada, Algeria and Tunisia.