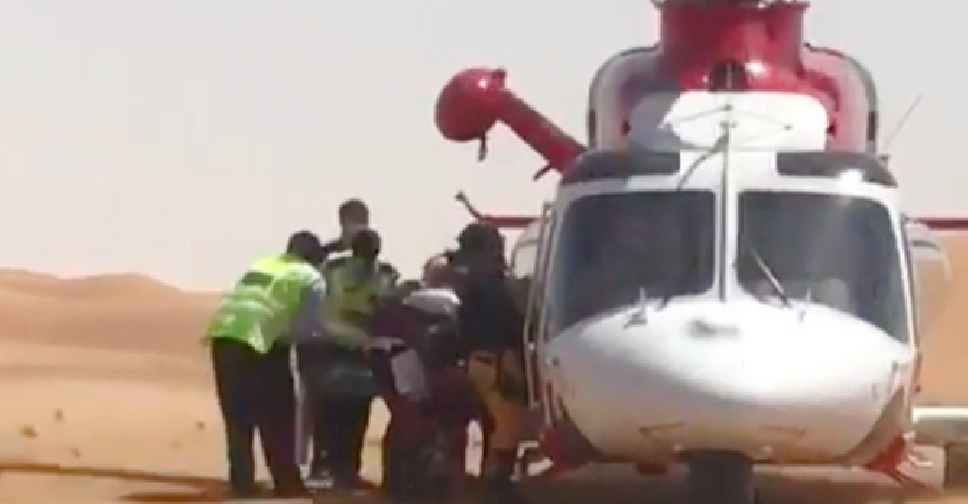 Instagram
A desert biker has been airlifted to safety after suffering serious injuries following an accident in the Al-Bedayer area of Sharjah.
The accident was reported while the 45-year-old Australian citizen was out with a desert biking group.
The rescue was jointly carried out by teams from the National Search And Rescue Centre (NSRC) UAE and the General Command of Sharjah Police while following safety measures to combat COVID-19.
She has been shifted to Al Dhaid Hospital for treatment.