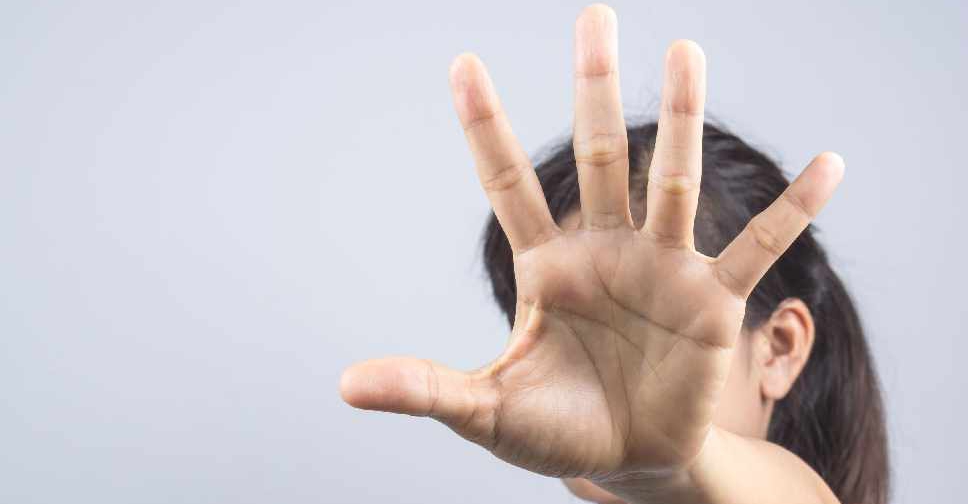 1,027 women and children who were victims of violence were assisted by the Dubai Foundation for Women and Children in 2018.
Figures released on Thursday by the centre show that more than half of the cases reported to it concerned domestic violence, five percent were cases of child abuse and less than one percent were related to human trafficking.
In the cases of human trafficking, where the parents were the ones who sold their child, the Foundation worked with the UNHCR to resettle the children in different countries such as Sweden or Australia.
Ghanima Hassan Al Bahri, Care and Social Services Director at the foundation says there has been an increase in the number of cases they deal with.

But it is not as negative as it might seem.
She also told ARN News how individuals experiencing domestic violence can approach the centre.
In the case of human trafficking of children where they cannot return home, Ghanima explains what action the Foundation can take.