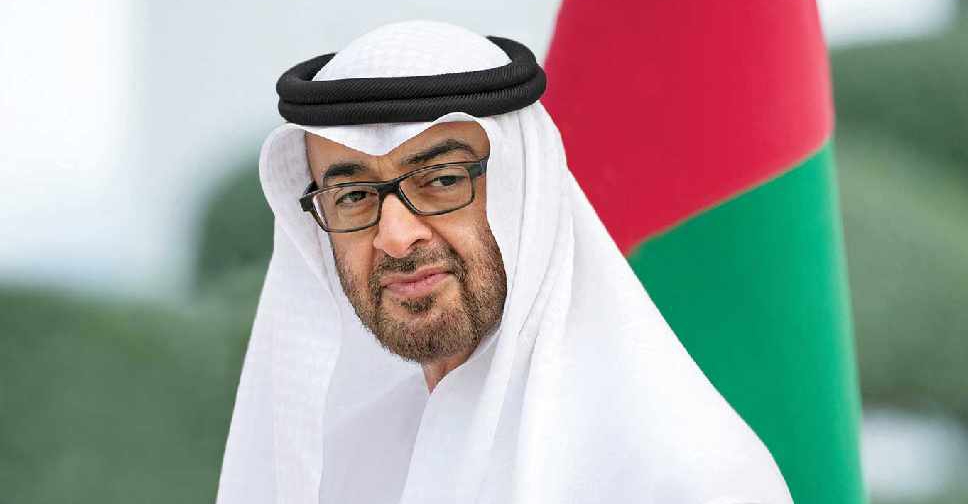 WAM
His Highness Sheikh Mohamed bin Zayed Al Nahyan, Crown Prince of Abu Dhabi and Deputy Supreme Commander of the UAE Armed Forces, has been titled the 'Man of Humanity' by Vatican's Foundation Gravissimum Educationis.
The award was conferred to His Highness in recognition of his efforts to foster international humanitarian and relief works, strengthen values of peace and peaceful co-existence, and for emphasizing the importance of dialogue as a means to avoid conflicts.
The Crown Prince was also recognised for reinforcing the UAE's pioneering role in all humanitarian fronts, particularly the efforts to mitigate the global impact of COVID-19.
To date, the UAE has provided aid to medical staff and front-line workers in more than 135 countries to curb the spread of COVID-19.
The award was received by Sheikh Shakhbout bin Nahyan bin Mubarak Al Nahyan, Minister of State, on behalf of His Highness Sheikh Mohamed bin Zayed Al Nahyan, from Cardinal Giuseppe Versaldi, prefect of the Congregation for Catholic Education, President of Pontifical Foundation Gravissimum Educationis and Ministry of Education Vatican, during a ceremony held today at the Emirates Palace in Abu Dhabi, in the presence of the ambassadors accredited to the UAE.