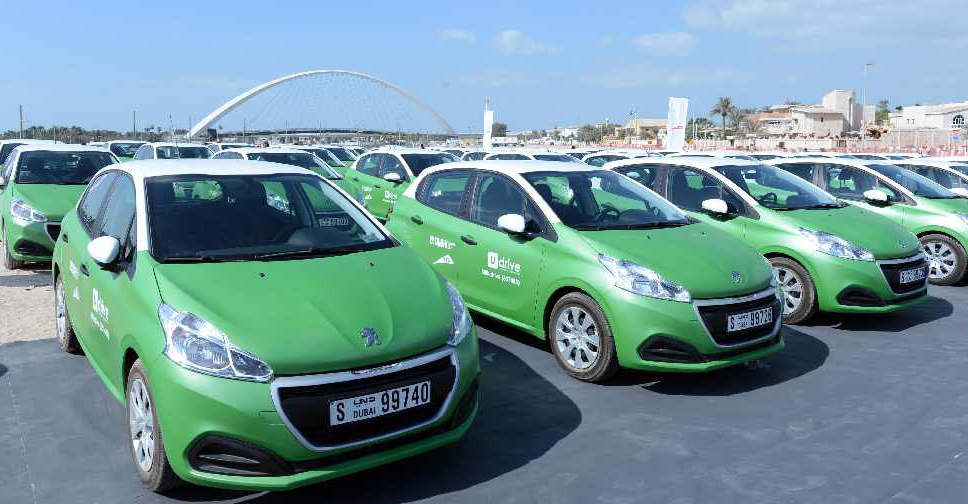 RTA
The number of people using the Roads and Transport Authority's (RTA) Smart Car Rental service has doubled.
They say a whopping 378,000 journeys were recorded in the first seven months of this year.
Last year, the growing demand for the service prompted to increase the number of cars from 200 to 400.
Smart Car Rental recorded 378k journeys in 7 months. For more details, visit: https://t.co/jFvx6tVrfD@myekar @udriveuae pic.twitter.com/ddqq0wk8aE

— RTA (@rta_dubai) August 25, 2019
Users of Udrive or eKar smart apps can rent cars for up to six hours without human intervention for 50 fils per minute.
The smart rental car has a range of benefits including free fuel from EPPCO and ADNOC petrol stations, free insurance and free parking.
It's restricted to residents and tourists in Dubai with motorists required to sign-up online by uploading basic documents like their Emirates ID, driving licence, credit card and a personal photograph.
Users sign-off from the service and lock-up the vehicle through the app with the bill forwarded to the user online.