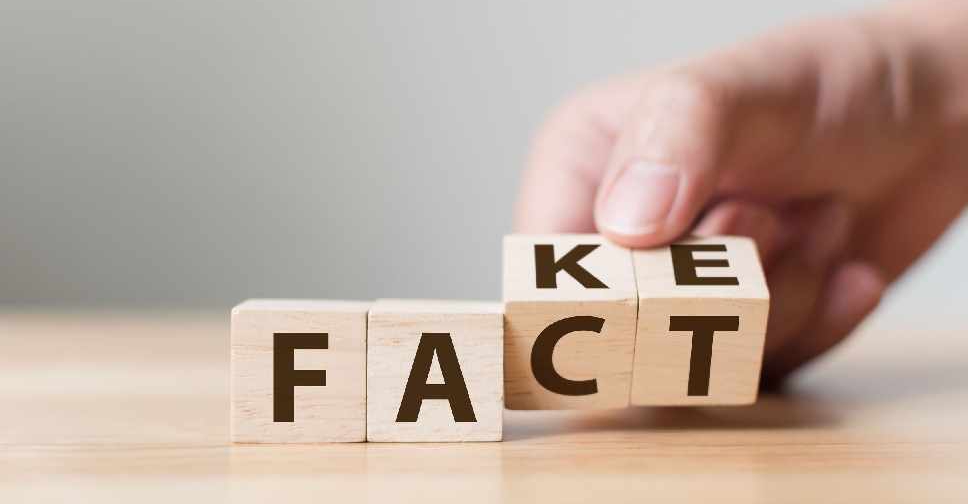 123RF
If you have come across reports of a nanny abducting a young expat girl in Umm Al Quwain, then that's just a rumour.
Police in the emirate have rejected the reports circulating on social media and have also denied receiving any complaints.
They have urged residents not to spread false information and to always verify the news with official sources.
October 20, 2019