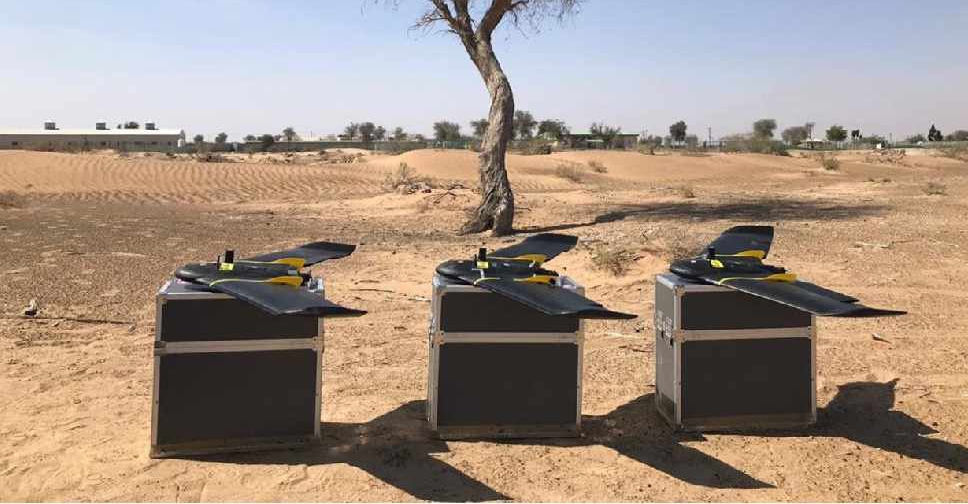 Supplied
A project to map agricultural areas in the UAE using drones has completed its first phase.
It's captured around 550 square kilometres of land across Dubai, Sharjah, Ajman, and Umm Al Quwain so far.
The Ministry of Climate Change and Environment will use the data to monitor crops and help farmers with forward planning.
Agricultural areas in Fujairah and Ras Al Khaimah will be mapped in the project's second phase later this year.