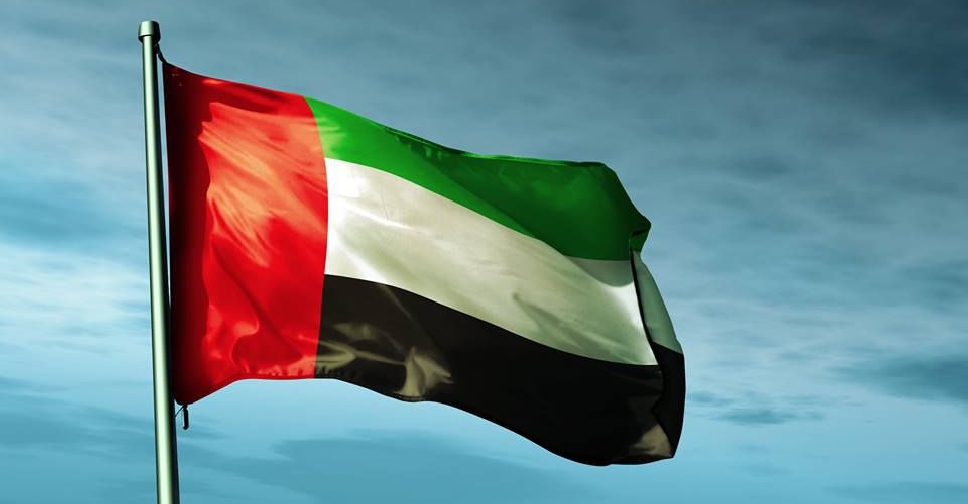 WAM
The UAE will be hosting a virtual emergency meeting to discuss the situation in Jerusalem and Al Aqsa Mosque.
That's according to the national news agency WAM, which said the Arab Inter-Parliamentary Union conference will include addresses made by speakers and representatives of Arab Parliaments.
Saqr Ghobash, President of the Arab Parliamentary Union, extended the invite for the 31st emergency conference of the Arab Parliamentary Union to allow all council heads to discuss the escalation of violence in the Gaza Strip.
The United Nations has also expressed "great concern" about the developments, with the spokesman for the UN High Commissioner for Human Rights, Robert Colville, condemning "all forms of violence, incitement to violence, national divisions and provocations".
On Tuesday, 28 Palestinians were killed and 85 others were wounded during the exchange of shelling between Israel and the Gaza Strip.