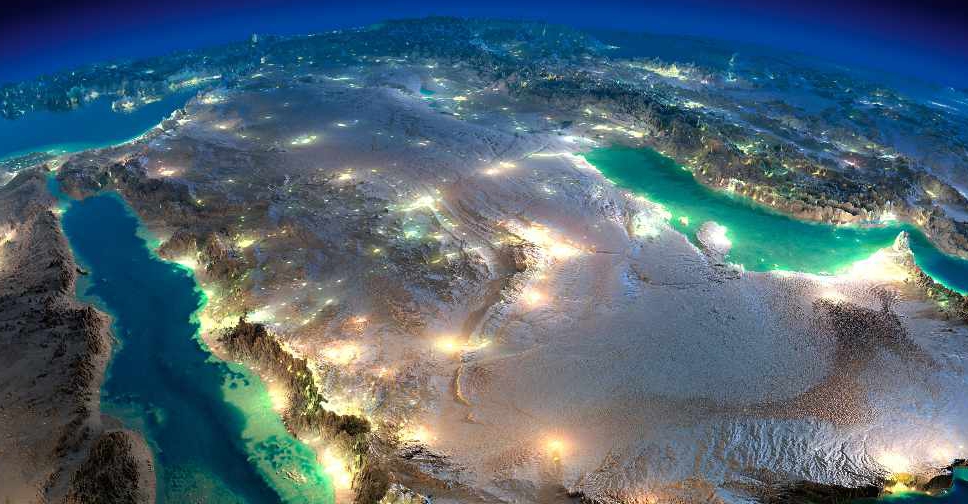 123 RF / Anton Balazh
The UAE is participating in an ongoing dispute with Qatar that has been referred to the World Trade Organistaion (WTO) for adjudication.
According to the national news agency WAM, the Emirates argues that it took measures to safeguard its national security as a result of Doha's support for extremism.
Emirati officials say all actions taken by the UAE comply with international law and WTO regulations.
The UAE said while it is a firm supporter of the WTO, it regrets the fact that Qatar is asking the international body to judge what is an ongoing diplomatic dispute as a trade issue.
They say the continued financing of extremism by the country directly undermines security in the region.
The UAE along with Saudi Arabia, Bahrain and Egypt completely severed tied with Qatar in June 2017.