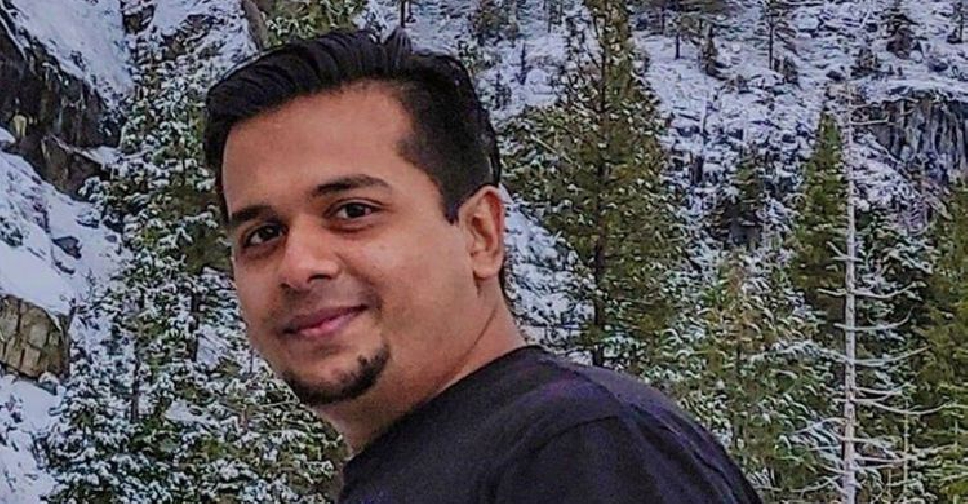 Supplied
A UAE student has been shot dead in a petrol station robbery in the US.
Thirty-year-old Neil Kumar was studying for his masters degree in computer science at Troy University in Alabama.
He had just opened the mini store he was working part-time at when a masked gunman stormed in and shot him.
The attack happened early on Wednesday morning in Pike County, Alabama.
Kumar, who is originally from India, grew up in Sharjah and went to school in the emirate.