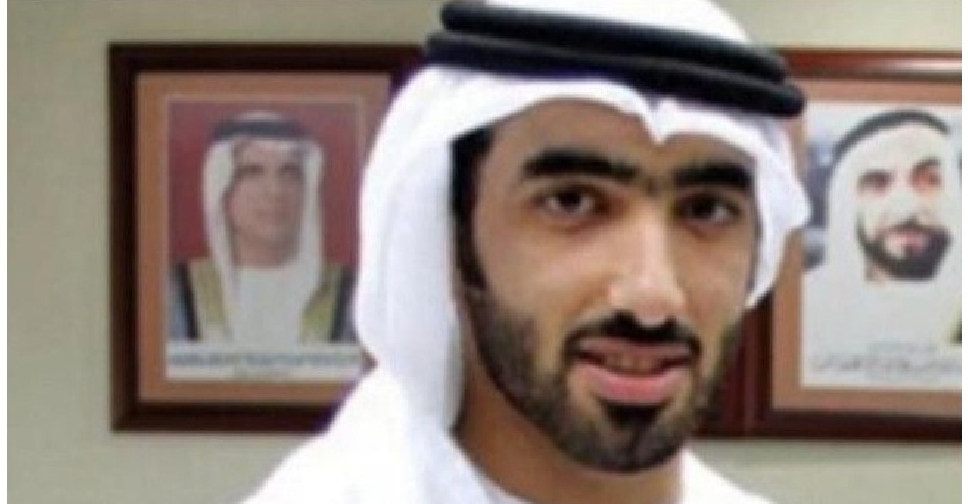 UAE royal Sheikh Saqr bin Tariq bin Kayed Al Qasimi has died in a tragic motorbike accident.
The funeral prayer will be held at the Sheikh Zayed mosque on Saturday and the burial will be at the Al Qawasim Cemetery after Dhuhr Prayer, Ras Al Khaimah police said on their official instagram account.
He was a First Lieutenant officer with the Ras Al Khaimah police.