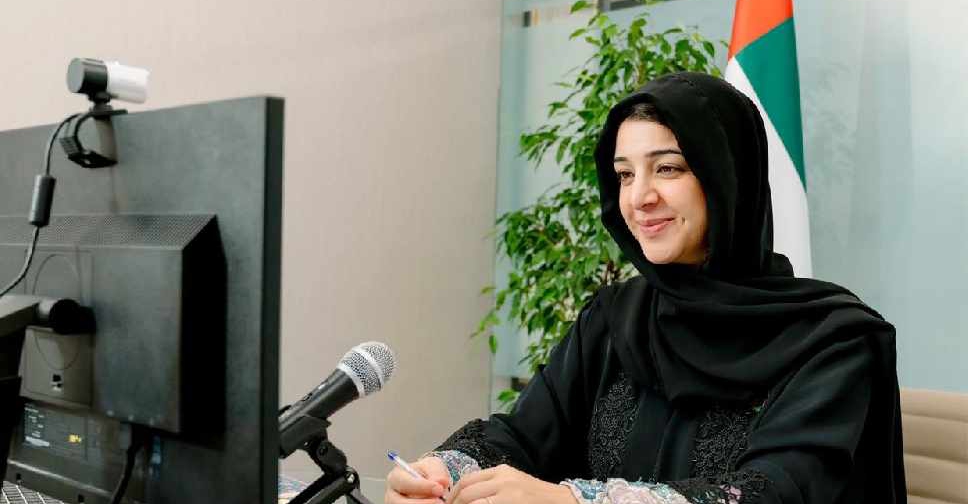 WAM
The UAE has reaffirmed its commitment to supporting the people of Syria in times of crisis.
This came during the international pledging conference, Brussels IV, to raise additional funds for the country amid the COVID-19 pandemic.
Reem bint Ibrahim Al Hashemy, Minister of State for International Cooperation, represented the UAE at the virtual event organised by the European Commission's Humanitarian Aid Office and the United Nations.
Al Hashemy acknowledged the efforts of Syria's medical staff despite a shortage of equipment and resources, and called on the international community to extend a helping hand.
She also said the UAE fully supports the UN's efforts to come up with a political solution to the crisis in Syria.
Since 2012, the UAE has provided over AED 3.6 billion of emergency humanitarian and development aid to support internally displaced people in Syria as well as Syrian refugees in neighbouring countries.