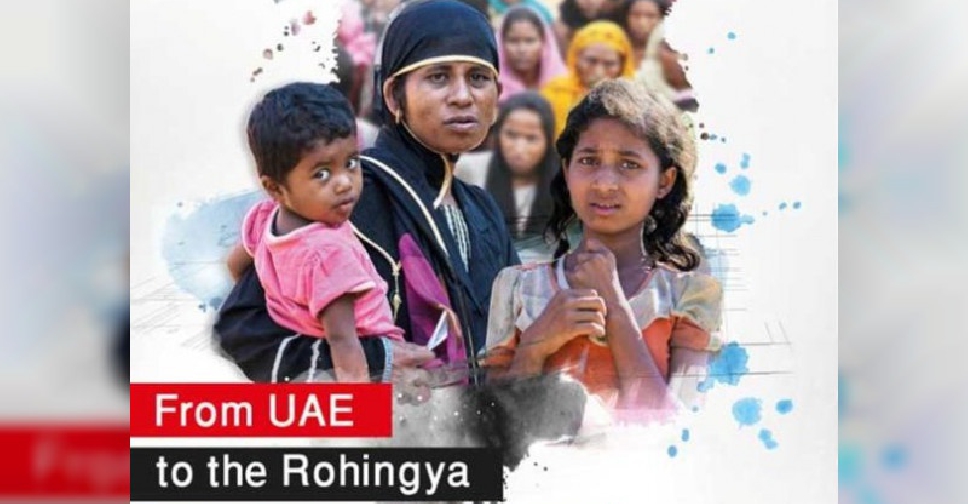 A nationwide campaign to support Rohingya refugees has got off to a flying start.
More than AED 40 million was raised on the second day of the campaign, after donations hit AED 33 million on the opening day.
The humanitarian initiative aims to provide more than one million displaced refugees with food supplies, medical assistance, education and housing.
The campaign will continue over two weeks with multiple payment platforms set up by participating charities.