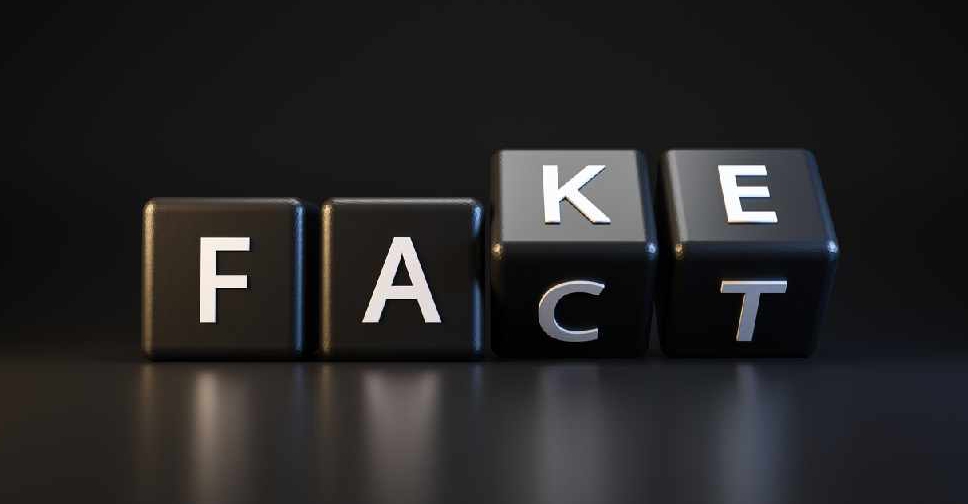 iStock (illustration)
Umm Al Quwain Police have dismissed a widely circulated social media video that claims to capture a murder being carried out in the Emirate as "fake".
Major General Sheikh Rashid bin Ahmed Al Mualla, Commander in Chief of Umm Al Quwain Police, clarified that the video has been shot outside the country, and not in the Emirate.
He asserted that legal action will be taken against those who've manipulated the video as their actions threaten social security and stability.
Al Mualla added that the police force is armed with state-of-the-art technology to locate those who manufacture such images and clips.
The official urged social media users to refrain from sharing unverified information online.