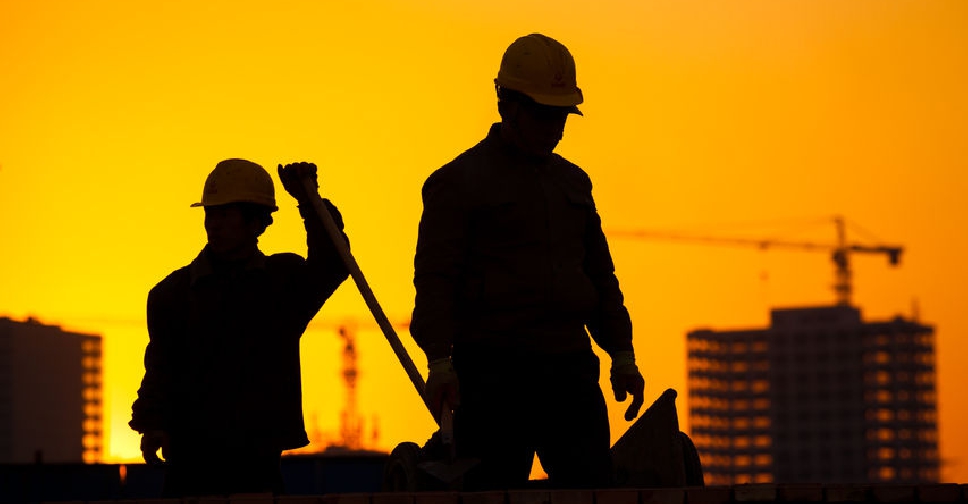 123rf
The mandatory midday summer break for outdoor workers in the UAE will come into force on June 15.
The directive by the Ministry of Human Resources and Emiratisation prohibits work in open areas from 12:30 pm to 3:00 pm.
It will remain in place until September 15.
Employers are required to provide shaded rest areas for staff and keep them hydrated during the period.