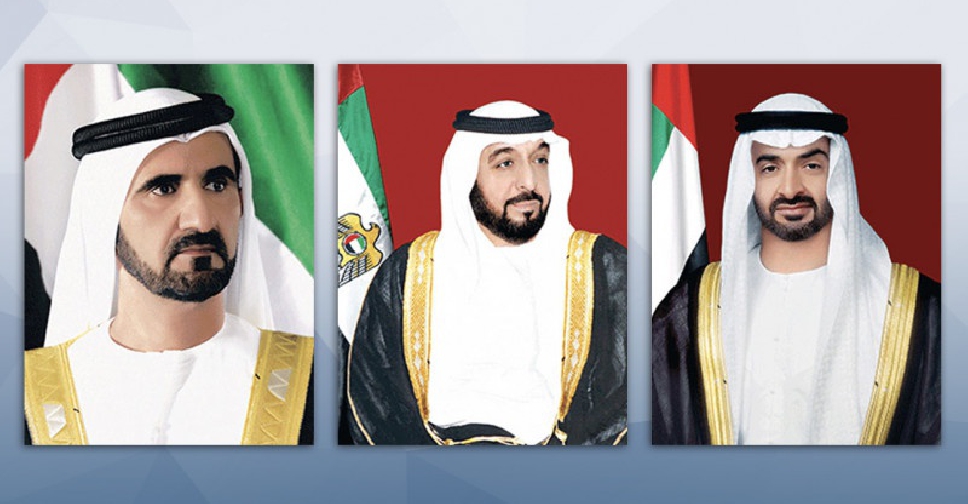 WAM
The UAE's leaders have sent their condolences to Tunisia's  interim leader on the death of President Béji Caid Essebsi.
President His Highness Sheikh Khalifa bin Zayed Al Nahyan reached out to Mohamed Ennaceur on Thursday evening.
His Highness Sheikh Mohammed bin Rashid Al Maktoum, Vice President and Prime Minister of the UAE and Ruler of Dubai and His Highness Sheikh Mohamed bin Zayed Al Nahyan, Crown Prince of Abu Dhabi and Deputy Supreme Commander of the UAE Armed Forces, also send similar messages.
Essebsi, who was Tunisia's first freely elected president, was declared dead on Thursday at the age of 92.
He was elected in 2014 following the Arab Spring and was the world's oldest sitting president.
Essebsi was admitted to hospital last month with what was described as a "severe health crisis."