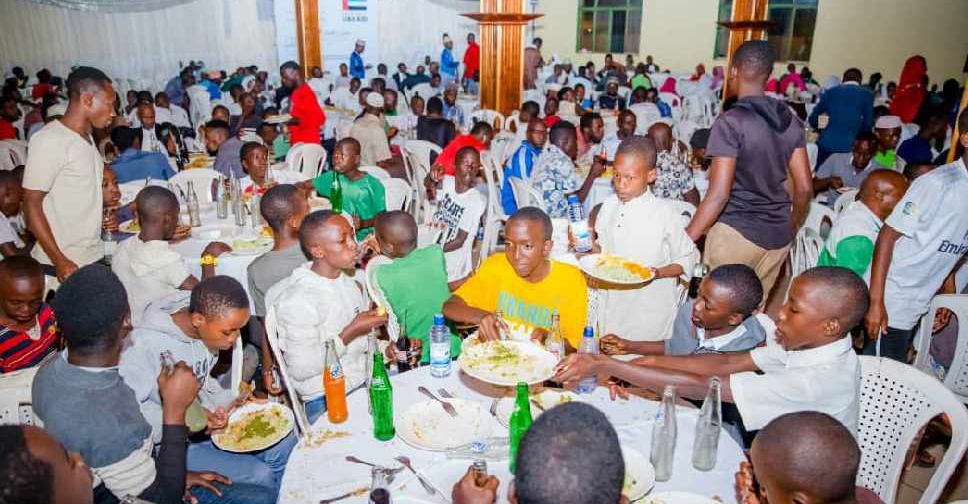 WAM
The UAE is carrying out humanitarian initiatives around the world on the occasion of Eid al-Fitr.
Various charities including the Emirates Red Crescent and Khalifa Bin Zayed Al Nahyan Foundation are on the ground today in countries like Jordan and Rwanda.
Their charity programmes include organising Eid banquets for the less fortunate and clothing initiatives aimed at assisting orphans and families.
More than 20,000 families in Yemen have also received new Eid clothes from the UAE.
The drive by the Emirates Red Crescent was carried out at liberated governorates across the country earlier this week.