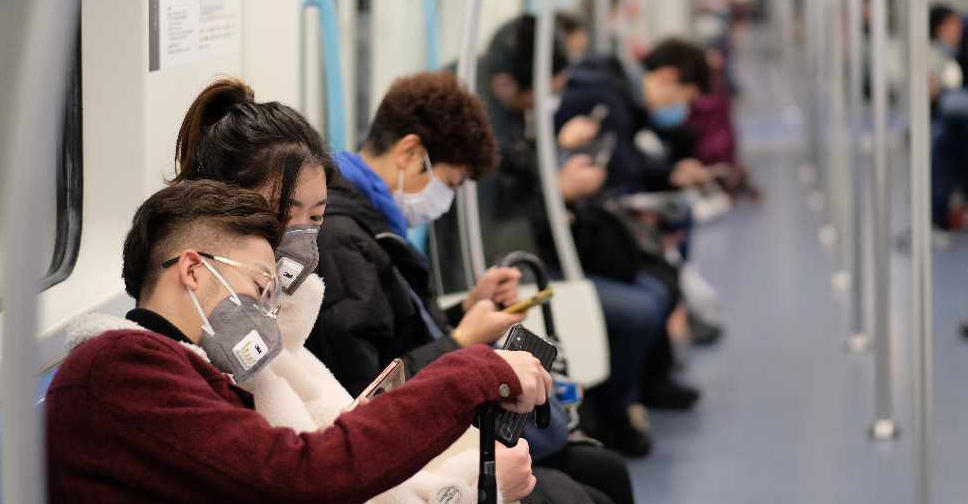 istock/Robert Wei
UAE nationals have been advised to postpone travel plans to China following the outbreak of the coronavirus.
The Ministry of Foreign Affairs and International Cooperation issued a statement on Twitter, urging its citizens to cancel travel plans "except in cases of extreme necessity".
في ظل ما تشهده عدة دول من انتشار لفيروس الالتهاب الرئوي الجديد "كورونا"، وحرصاً من وزارة الخارجية والتعاون الدولي على سلامة المواطنين، تدعو وزارة الخارجية مواطني الدولة بتأجيل السفر الى جمهورية الصين الشعبية إلا في حالات الضرورة القصوى.

— وزارة الخارجية والتعاون الدولي (@MoFAICUAE) January 26, 2020
The Emirates' Ministry of Health has also put in place the necessary precautionary measures to tackle the virus and confirmed there are no cases of the flu-like virus in the UAE.
This comes after the new strain of the virus killed at least 80 people and infected almost 3,000 others.