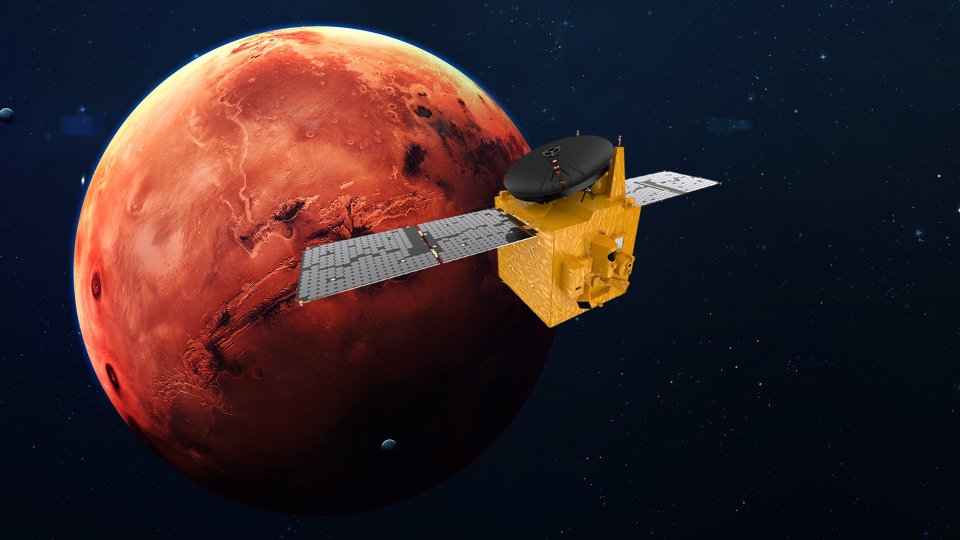 Supplied (File photo)
Only one day separates us from witnessing the dream of a nation.
The UAE's Hope Probe is scheduled to reach the orbit of Mars tomorrow, where it will carry out the first Arab interplanetary mission.
Hessa Rashid Al Matrooshi, Emirates Mars Mission's Science Team Lead, explains the significance of the probe's orbit insertion phase.

She also explained the key objectives of the mission.
Tomorrow, the Hope Probe will reach the orbit of Mars, where it will carry out the first Arab interplanetary mission. Learn about the main objectives of the mission.#EmiratesMarsMission #ArabsToMars @uaespaceagency @HopeMarsMission pic.twitter.com/x9ge49DBTg

— MBR Space Centre (@MBRSpaceCentre) February 8, 2021