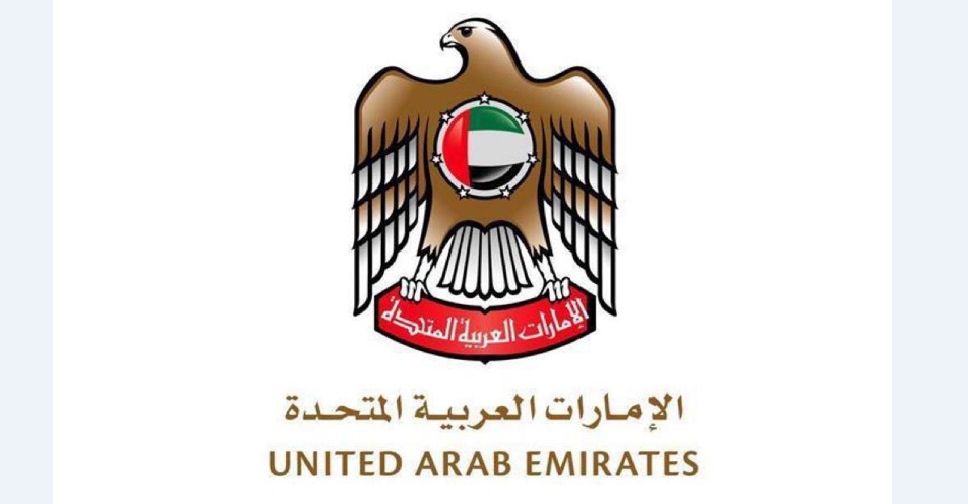 WAM
The UAE government is taking steps to help federal employees come to terms with the new norms as they gradually return to the workplace.
More than 33,000 staff members have been briefed about the latest health and safety guidelines.
The virtual workshops and sessions will make it easier for employees to get familiar with the do's and don'ts and adjust to their new working environment.
The complete list of guidelines can also be accessed on the Federal Authority for Human Resources' website, in Arabic and English.
Thirty per cent of federal government staff returned to work on May 31, and the capacity was extended to 50 per cent earlier this month.