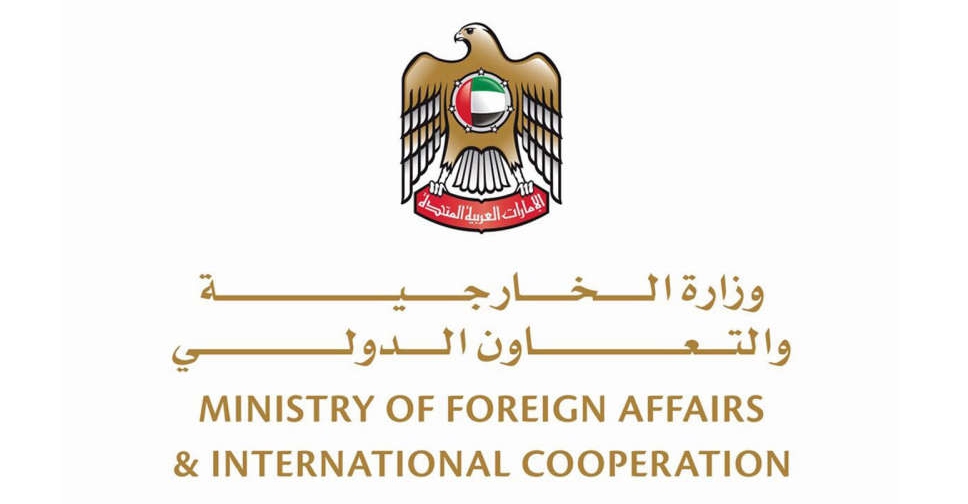 The UAE has condemned an Israeli operation that targeted areas in the Gaza Strip.
The pre-dawn strikes left 10 civilians, including several children, dead on Tuesday.
In a statement, the Ministry of Foreign Affairs and International Cooperation (MoFAIC) called on the Israeli authorities to halt escalation and avoid exacerbating tension and instability in the region.
UAE condemns killing of Palestinians in Gazahttps://t.co/pBaAZhq4Gi

— MoFA وزارة الخارجية (@mofauae) May 9, 2023