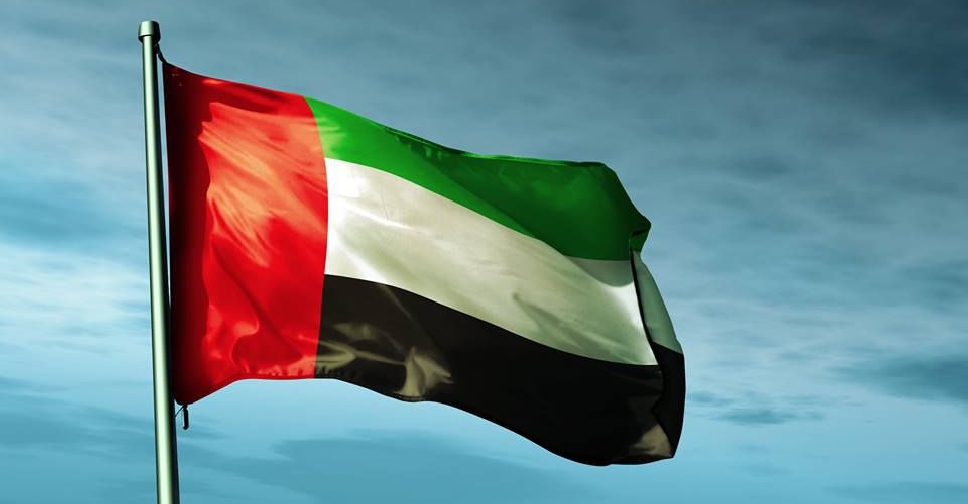 WAM
The UAE has strongly condemned the storming of the Al-Aqsa mosque and the displacement of Palestinian families from the Sheikh Jarrah neighbourhood.
Reem Bin Ibrahim Al Hashemi, Minister of State for International Cooperation Affairs, made the remarks during a meeting for the Organisation of Islamic Cooperation (OIC), which was held virtually by the Kingdom of Saudi Arabia.
She added that the recent events have resulted in an increasing number of casualties and injuries among civilians, including women and children.
Al Hashemi also stressed the need for Israeli authorities to fulfill their responsibilities by implementing international laws that require them to provide necessary protection for Palestinian civilians and their right to practice their religious rites, and the need to preserve the historical and legal identity of occupied East Jerusalem.
She also affirmed the UAE's support for all regional and international efforts made to promote peace in the Middle East.
The minister said the country is against illegal practices that challenge the two-state solution and the establishment of an independent Palestinian state in the 1967 borders, with East Jerusalem as its capital.
"We join our voice in calling for an immediate end to the violence and hostilities, exercising utmost restraint, and taking immediate steps to abide by the ceasefire, as the painful events that we have witnessed during the past days remind us of the importance of starting the peace process in accordance with the Arab initiative to establish Stability and peace."
The UAE stressed the need to respect the Hashemite Kingdom of Jordan's role in protecting holy sites, in accordance with international law, in order to end all attacks.