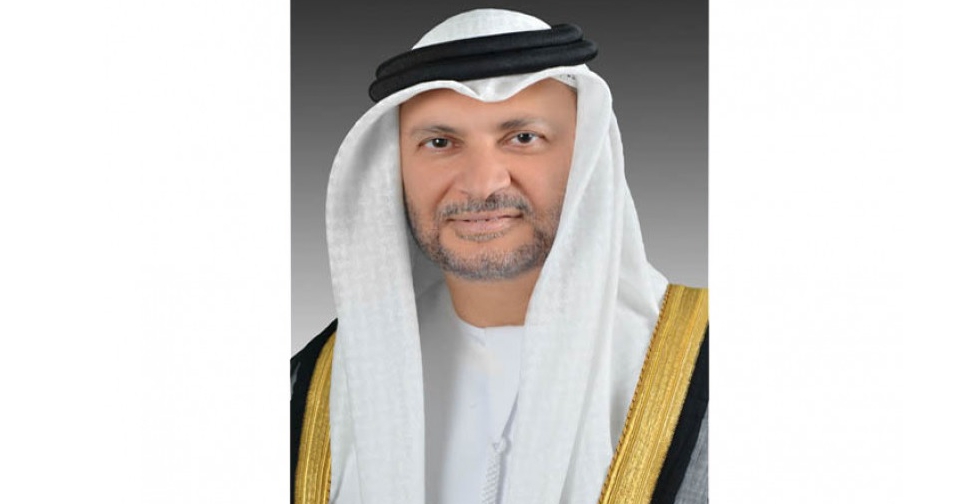 WAM
The UAE has chaired a joint ministerial meeting between the Gulf Cooperation Council (GCC) States and the Russian Federation.
It came on the sidelines of the 75th session of the United Nations General Assembly in New York.
During the virtual discussion, Dr. Anwar bin Mohammed Gargash, the UAE's Minister of State for Foreign Affairs, reaffirmed the depth of the GCC-Russia relations and the importance of further strengthening them across all sectors, notably at the economic, investment, tourism and cultural levels.
The two sides reviewed issues of common interest during the meeting, with special emphasis on the global fight against COVID-19 as well as the prospects of ensuring peace and stability in the region.