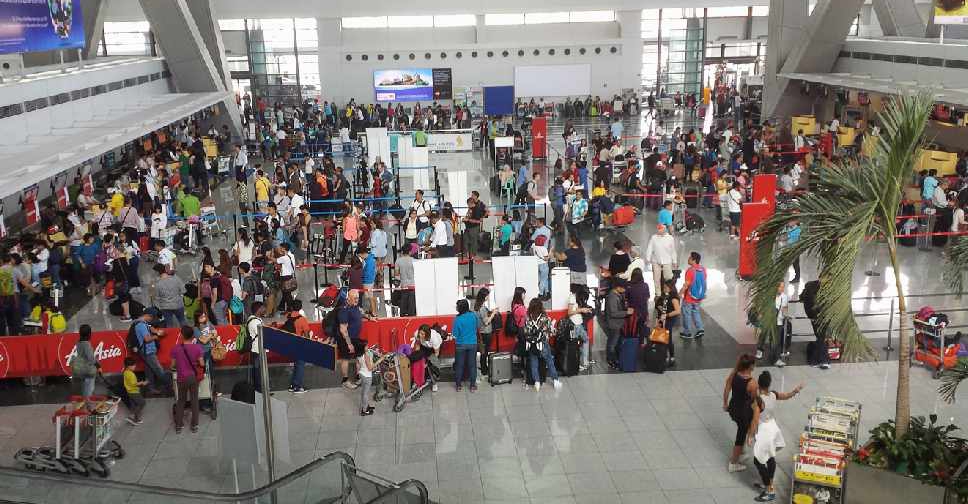 iStock
Take note if you are planning to fly to the Philippines because operations have been suspended at Manila International Airport due to volcanic ash.
It's having an impact on flights operated by UAE carriers as well.
A spokesperson of Emirates Airline told ARN News that their services to and from Manila and Clark airports on January 13 have been cancelled.
EK332, EK333, EK338, EK334 and EK335 are the ones affected.
The airline said customers have the option to change their bookings up to seven days for tickets issued on or before January 12.
Meanwhile, Etihad Airways has cancelled flights EY424 and EY423.
Passengers have been advised to call the airline's contact centre for further assistance and to check the mobile app or website for the latest updates.
Authorities in the Philippines put on hold all flights in and out of Manila's Ninoy Aquino International Airport on Sunday because of safety concerns following Taal Volcano's ash explosion.
The Civil Aviation Authority of the Philippines (CAAP) said the shut down can be extended depending on the volcano's activity.
Due to the suspension of flights in NAIA, due to Taal Volcano eruption, all passengers are advised to coordinate with their respective airlines before proceeding to the airport.

— NAIA (@MIAAGovPH) January 12, 2020