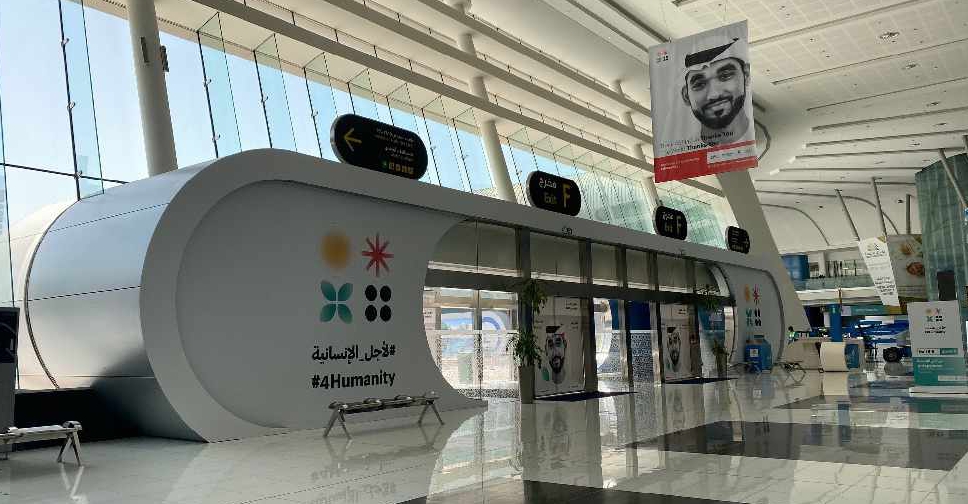 Supplied
The registration of volunteers for the UAE's #4humanity vaccination programme has been suspended temporarily.
According to Abu Dhabi's Department of Health (DoH), all new registrations have been suspended until Sunday, August 16, thanks to the 'overwhelming response' so far.
It has also clarified that the centres in Abu Dhabi (ADNEC) and Sharjah (Al Qarain) will remain open for volunteers who have already scheduled their appointments.
The UAE's phase III trials of the inactivated COVID-19 vaccine has reached its target of 15,000 volunteers in less than a month.
The testing programme which started in Abu Dhabi on July 16 is being managed by G42 Healthcare in partnership with the DoH, the UAE's Ministry of Health and Prevention (MOHAP) and Abu Dhabi Health Services Company (SEHA).
Thanks to the overwhelming response for volunteer registrations for the #4humanity vaccination programme, we have temporarily suspended all new registrations until Sunday 16 August. pic.twitter.com/hO6ImcAk58

— دائرة الصحة - أبوظبي (@DoHSocial) August 13, 2020
Both @ADNECGroup and Al Qarain Centre continue to remain open for existing volunteer scheduled appointments daily. Volunteers can still register through the portal https://t.co/Fa9l8IesSx

— دائرة الصحة - أبوظبي (@DoHSocial) August 13, 2020