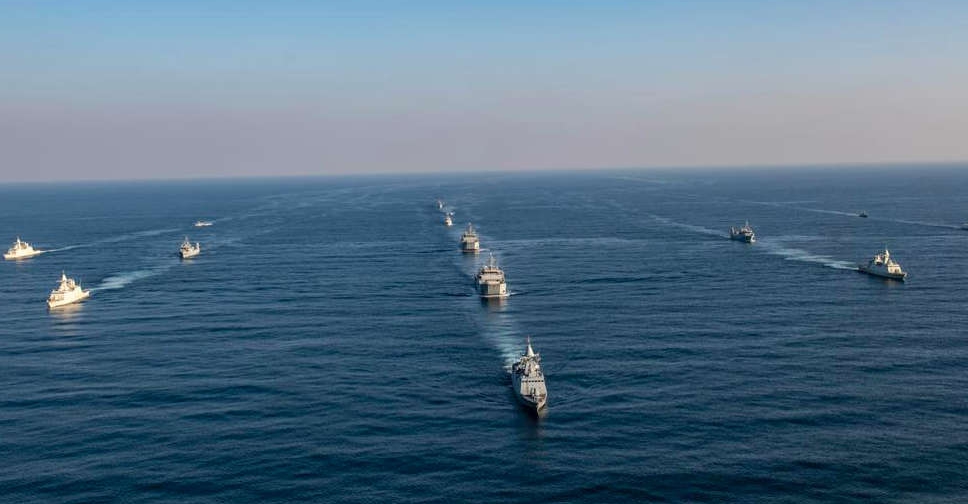 WAM
The UAE's Ministry of Defence announced the launch of a military drill off its coast.
The 'Joint Emirates Shield/50' military drill west of the Maritime Theater of the UAE is aimed at boosting the combat readiness of the UAE Armed Forces' major units.
The exercise is part of a series of operational drills slated for 2022 and will continue until January 14.
Major General Saleh Mohammed bin Mujren Al Ameri, Commander of the Joint Operations, described it as a "true translation of the advanced level notched by the UAE Armed Forces in terms of their air, ground, and sea-based capabilities, to protect the nation's gains and potential in various operational environments".