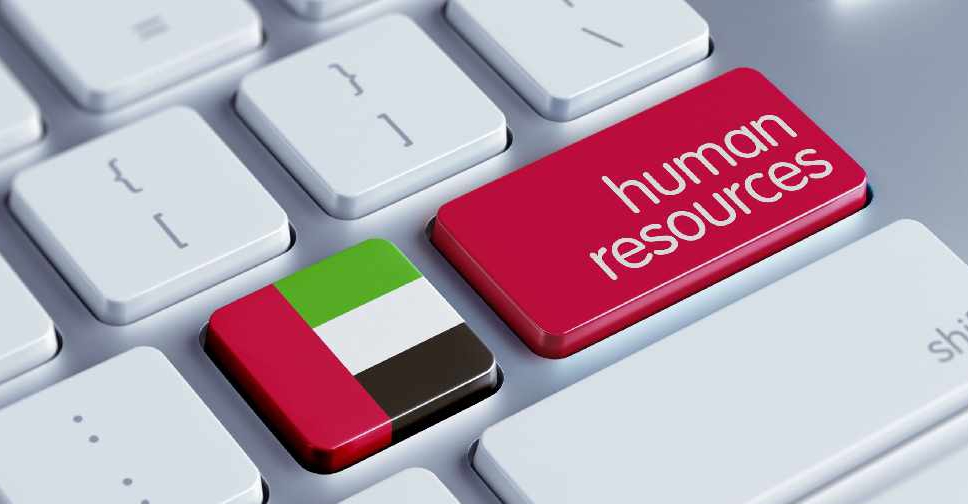 File picture
Private sector companies in the UAE will now be required to increase Emiratisation in skilled jobs by 1 per cent every six months and reach a growth of 2 per cent by the end of the year.
According to the Ministry of Human Resources and Emiratisation (MoHRE), the fines for non-compliance will be collected every six months, instead of annually.
The changes are in line with a UAE cabinet resolution, aimed at maintaining the pace of Emiratisation throughout the year.
Mohammad Al Hakim, Director of Coordination & Partnership Department at the MoHRE, spoke to ARN News.
Al Hakim also explained that the "amendments do not include any additional commitments on the companies, nor any amendments to the amounts of financial contributions imposed for non-compliance."
"The financial contributions on companies that do not meet the target for the first half of 2023 will begin in July 2023, and the contributions for non-compliance from 2022 will continue to be collected," he added.
The new mechanism does not amend the annual targets – companies with 50 employees or more are required to achieve a 2 per cent increase in Emiratisation of skilled jobs.
However, the new mechanism stipulates that companies need to achieve a 1 per cent increase in Emiratisation before the end of June 2023, and the targeted 2 per cent increase by the end of the year.
A UAE Cabinet resolution on modifying the mechanism for achieving Emiratisation targets at private sector companies with more than 50 employees came into force. What is highlighted in this resolution? pic.twitter.com/Chu0VCU0aR

— وزارة الموارد البشرية والتوطين (@MOHRE_UAE) February 7, 2023
The UAE government aims to raise Emiratisation rates by 2 per cent annually to reach 10 per cent by the end of 2026.
Non-compliant companies will have to pay an amount of AED 6,000 per month for every UAE national who has not been hired, and the value of the monthly contribution increases by AED 1,000 annually until 2026.