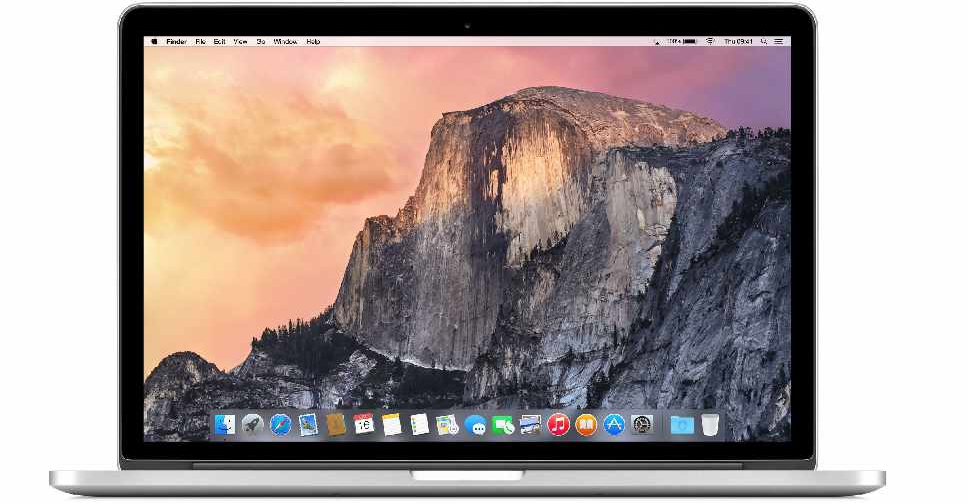 123 RF / Aleksey Boldin
A UAE airline has banned passengers from including MacBook Pro laptops in their checked-in luggage.
In a statement to ARN News, Etihad Airways said it comes following a safety-related recall of some of the Apple computers.
Travellers can still carry MacBook Pro laptops on flights, but only in their cabin baggage.
However, the laptops must remain switched off throughout the flight and can't be charged, as per the manufacturer's recall.
Meanwhile, Etihad Cargo has banned the bulk shipment of the computers.
Several other airlines around the world have also imposed similar restrictions after Apple recalled 15-inch MacBook Pros sold between September 2015 and February 2017, claiming "the battery may overheat and pose a fire safety risk".